Posted in Sleep
Posted by Geoff Beaty on 31 July 2021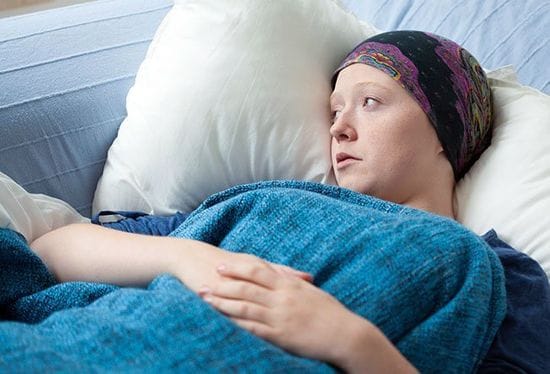 Skimping on sleep increases risk of cancer and infections. Increased rates of breast cancer are linked to chronic lack of sleep. For that matter, insomnia, difficulty getting to sleep and staying asleep, also leads to the very same risks. Cancer patients are often challenged and wake due to pain, hot flushes, anxiety and drug side effects. Sleeping at the wrong time confuses your immune system and puts you at risk not only of cancer, but also anxiety, depression and impaired memory. A...
Posted by Geoff Beaty on 23 July 2021
A chronic lack of sleep comes with a whole host of problems that affect our well-being decreased cognitive function and memory, a greater propensity for depression, anxiety, and stress, and increased risk for a slew of medical afflictions, including hypertension, obesity, cardiovascular disease, and diabetes. Science also shows that loss of sleep or poor sleep could adversely affect your immune system, leaving you susceptible to colds and other illnesses. Quality sleep is a natural immune b...
Posted by Geoff Beaty on 9 July 2021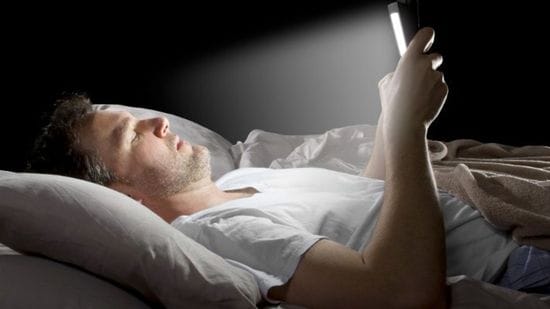 Sedentary people who also sleep poorly have a significantly higher risk of all-cause, cardiovascular disease and cancer mortality than those with just one of these risk factors or neither, a UK study suggests. Researchers examined data on 380,055 participants (mean age 55.9 years) in the UK Biobank study who had baseline data on moderate to vigorous physical activity (MVPA) as well as composite sleep scores based on chronotype, sleep duration, insomnia, snoring, and daytime sleepiness. Rese...