Posted in colon cancer
Posted by Manuela Boyle on 23 May 2021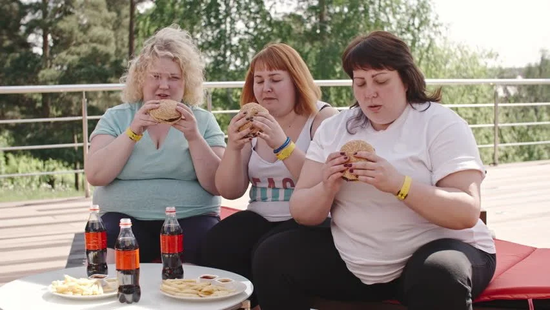 Inflammasone has a relationship with obesity-related colon cancer. According to recent evidence-based research, dysregulation of inflammasomes could be a significant factor in the development of obesity-associated colon cancer. When this part of the innate immune system, which provides the first line of defence against pathogens, is exposed to prolonged inflammation from visceral adipose tissue (VAT), it increases the risk of obesity-related colon cancer.
Dysregulation of inflammasomes wit...
Posted by Manuela Boyle on 22 May 2021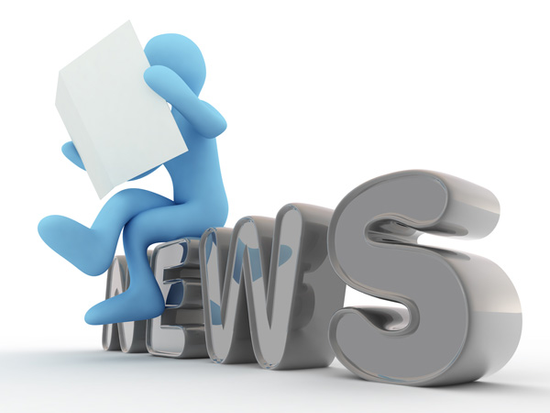 Bowel cancer survival rates could be improved if chemotherapy drugs were delivered via tiny nanoparticles directly to tumours instead of being taken orally. This is the finding, published in the journal Carbohydrate Polymers, of an Indian and Australian study that used nanoparticles to target bowel cancer, the third-most common cancer. In animal experiments researchers found nanoparticles containing the chemotherapy drug Capecitabine attach themselves directly to the diseased cells, bypassi...