Mind Body Medicine | Patient Resources
Posted by Manuela Boyle on 8 April 2021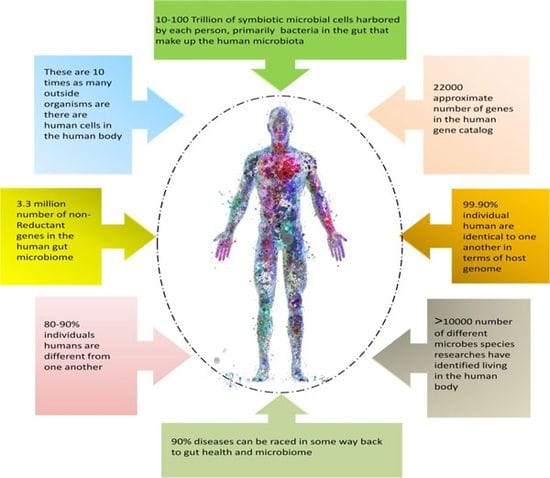 The human intestinal microbiome acts as a signalling hub that integrates environmental inputs, such as diet and lifestyle, with our genetic and metabolic pathways. Its impacts are widespread across host systems, including the immune system,1 which is capable of adapting and responding to a wide range of challenges. How does the microbiome interact with the immune system, and how do these interactions help determine a state of health or disease in the body?
Reciprocal cross-talk between the...
Posted by Manuela Boyle on 7 December 2020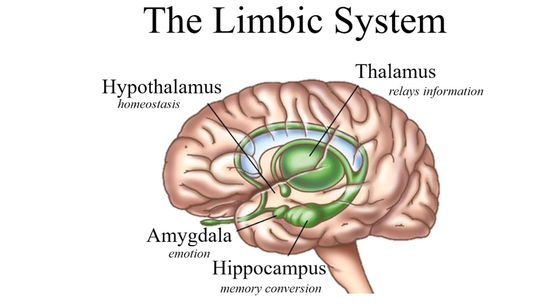 The amygdala is involved in producing and responding to non-verbal signs of anger, fear and defensiveness. Learning and responding to stimuli that warn of danger involves neural pathways that send information about the outside world to the amygdala, which in turn, determines the significance of the stimulus and triggers emotional responses like freezing or fleeing as well as changes in the inner workings of the body's organs and glands. Damage to the amygdala interferes with the effec...
Posted by Manuela Boyle on 7 December 2020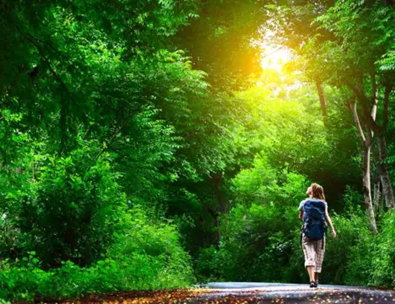 Recovery and wellness Taking care of ourselves goes beyond eating healthily and working out regularly. While they are part of maintaining good health, they aren't the entirety. If you are looking to improve how you feel from head to toe, here are some things you can consider. Get Outside When we spend all of our time cooped up inside, we may begin to experience some negative effects. If you have trouble focusing, remembering important things, or feel tired constantly, it may be du...