Pain Management | Patient Resources
Posted by Manuela Boyle on 2 September 2021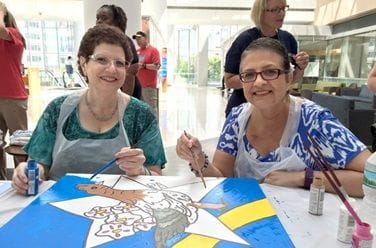 When dealing with the complex emotions that come with a cancer diagnosis, don't underestimate the healing power of art. It can be a constructive way to express yourself, channel your frustration and anger, and calm your mind. There's even a particular type of counselling dedicated to it, simply called Art Therapy. By using different art processes—drawing, painting and ceramics, for example—you can better understand and dive more deeply into your thoughts and feel...
Posted by Geoff Beaty on 23 July 2021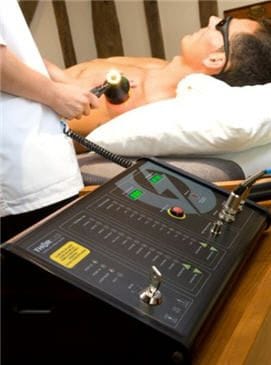 We are delighted to provide our patients with an effective pain management with the THOR LASER! What is Thor Laser Therapy?... Thor Laser Therapy is a colloquial term for Photobiomodulation (PBM Therapy). It is a light therapy using lasers or LEDs to improve tissue repair (skin wounds, muscle, tendon, bone, nerves), reduce inflammation and reduce pain wherever the beam is applied. PBM has been used for many years on sports injuries, arthritic joints, neuropathic pain syn...