Posted in Nutritional Supplements
Posted by Manuela Boyle on 19 January 2021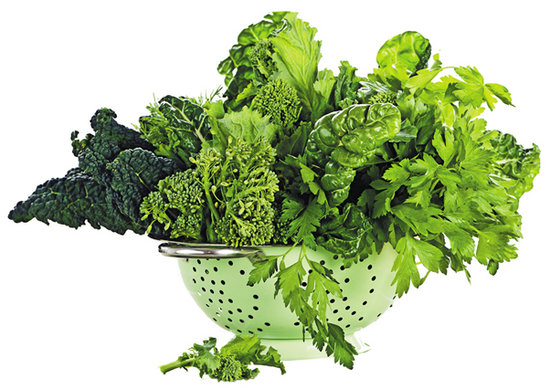 Love Your Leafy Vegetables
Salt makes your body hang on to more fluid. That bumps up your blood volume and the pressure on your arteries, which makes your blood pressure climb. Fill your plate with leafy greens like spinach, broccoli, kale, or collards for a potassium boost. The mineral helps flush sodium out of your body through your pee and relaxes your blood vessel walls.
Recommended daily serving: 3-6 cups (raw leafy veggies). Berries Yummmm
The pigments that give blueberries, s...
Posted by Manuela Boyle on 19 January 2021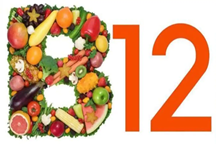 Vitamin B12 does a lot of things for your body. It helps make your DNA and your red blood cells, for example. Since your body does not make vitamin B12, you must get it from animal-based foods or from supplements. You should do one of those on a regular basis because your body does not store vitamin B12 for a long time. How much is enough? The answer depends on things including your age, your eating habits, medical conditions and what medications you take. The average recomme...
Posted by Manuela Boyle on 19 January 2021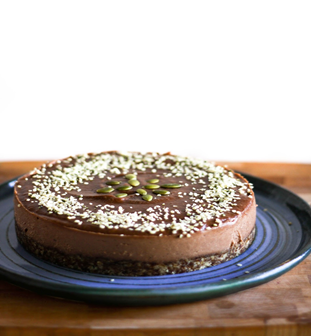 Crust:
1 cup walnut
1 1/2 cups goji berries
Cake:
2 cups cashews
2 tablespoons cacao powder
1 cup water
Juice from 1 lemon
1 cup
2 tablespoons xylitol or stevia
1 teaspoon vanilla extract To make the crust: place walnuts into a food processor, zap until fine, then add the goji berries and keep processing until it all blended. Press into the bottom of a springform cake pan, or adjustable pan (I used an adjustable pan set to about 18cm or 7 inches). Put in fridge.
To make the cake: blend ever...