Posted in Wellness
Posted by Manuela Boyle on 14 January 2022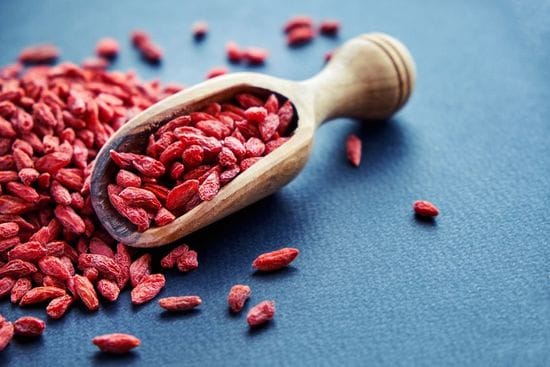 Regularly eating a small serving of dried goji berries may help prevent or delay the development of age-related macular degeneration, or AMD, in healthy middle-aged people, according to a small, randomised trial conducted at the University of California, Davis. AMD is the leading cause of vision loss in older people, and is estimated to affect over 11 million in the United States and 170 million globally. The researchers found that 13 healthy participants aged 45 to 65 who consumed 28 grams...
Posted by Manuela Boyle on 13 January 2022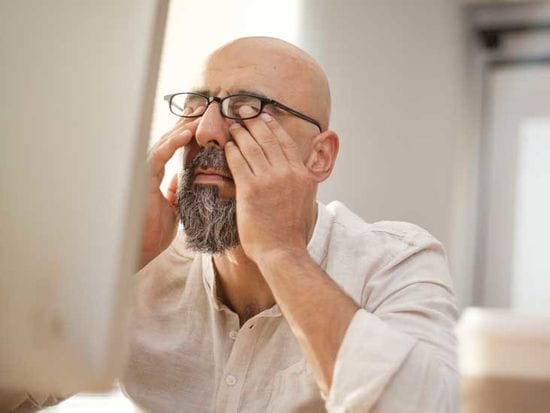 We are glad to report the latest research conducted by Dr Daniel Weber, PhD and CEO of Panaxea International: "A multi-centre study suggests that fewer than 30% of patients hospitalised with acute COVID had fully recovered a year later. It's a stark statistic – yet this study did not account for the significant number of us who were never admitted to hospital, and have still not fully recovered. The most recent UK Office for National Statistics (ONS) data [1] from Octob...
Posted by Manuela Boyle on 13 January 2022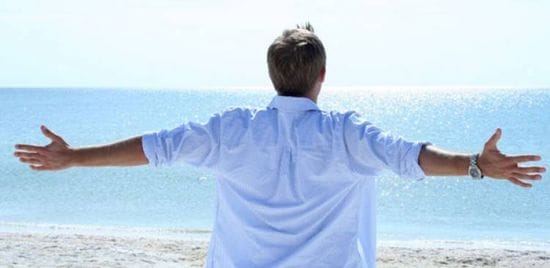 Ginseng benefits the most common form of chronic fatigue, a persistent state of low energy known as idiopathic chronic fatigue, for which there is no underlying medical cause. A 2013 study has identified ginseng as a valuable treatment for this condition. What is Ginseng?
Ginseng is one of the best known medicinal plants worldwide. The term "ginseng" actually refers to several species of the genus Panax, slow-growing plants from eastern North America and Asia that have aromatic,...