Posted in Cancer survivors
Posted by Geoff Beaty on 12 September 2021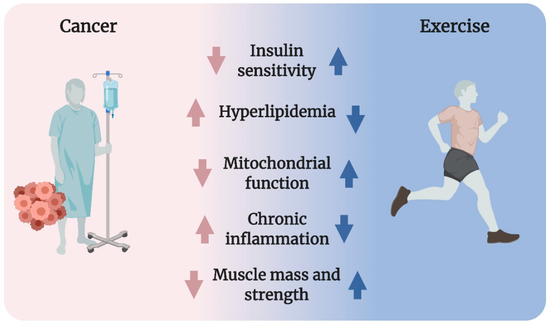 We have all been told, over and over and over, about the importance of regular mild-to-moderate exercise. We know that, cancer aside, exercise improves our health, manages our weight, helps us sleep, and relieves stress and anxiety. With cancer in the equation, we also know that studies suggest it can reduce the risk of development or recurrence in some kinds of cancer. We also know that regular mild to moderate exercise can help people better manage active cancer treatment. Even tak...
Posted by Manuela Boyle on 13 June 2021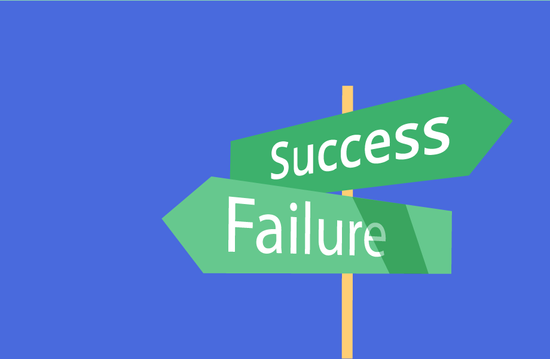 There's nothing that can prepare you for living with cancer. The toll it takes on your energy, the loneliness, and the fear are things that no one except others with cancer can understand. When you're living with cancer it can be hard to imagine that you'll ever be truly happy again. The good news? You CAN find happiness and peace. Our greatest joy will be helping you discover the life that makes you happy, as we help others do every day. Whether or not you're in active tr...
Posted by Manuela Boyle on 13 June 2021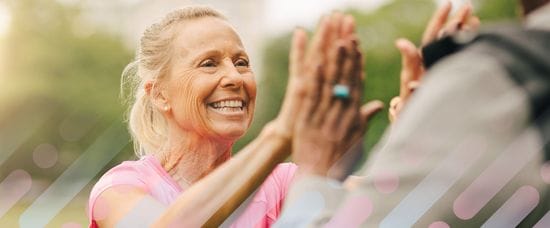 No one told you that life after cancer could be so challenging. There may have been changes in every area of your life, and it's all you can do to try to put the pieces back together again. You wonder when you'll be able to move beyond the unpredictability and the fear and feel like you're on a sure course towards stability and happiness. The good news? A wonderful new chapter awaits you, one that fully reflects your beauty and strength. You can create a life that in many ways i...