Posted in Herbal Medicine
Posted by Manuela Boyle on 18 January 2021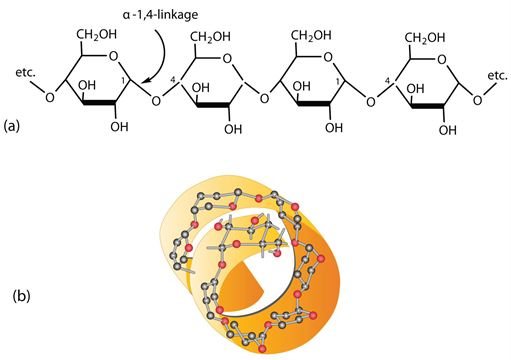 In recent decades, several biologically active polysaccharides and polysaccharide-protein complexes have been isolated from plants, lichen, algae, yeast, fungi, and mushroom, and due to their antitumor and immunomodulatory properties, these compounds have received considerable attention from researchers and health care professionals.
Overall, the two key mechanisms by which polysaccharides act on tumour cells are direct action (inhibition of cancer cell growth and induction of programmed cell...
Posted by Manuela Boyle on 3 December 2020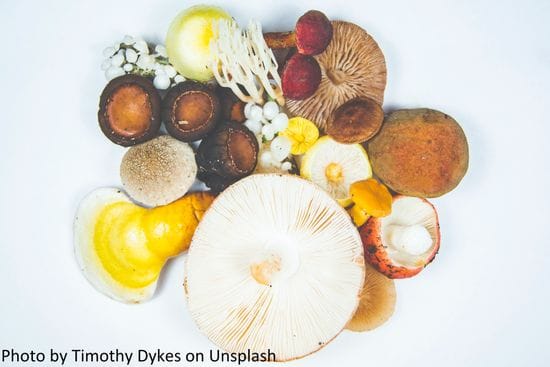 Oncology has always coexisted with therapies that are not part of conventional cancer treatments. Many of these therapies have focused on altered nutrient intake that my help to 'heal' or 'detoxify' the body from cancer and/or conventional cancer treatment. Therefore, food, diet and medicine play a major role in determining the quality of life during a patient's cancer journey. Information is a vital concern to patients in managing their care. Cancer evades immune system ...