Weight Optimisation | Patient Resources
Posted by Manuela Boyle on 8 April 2021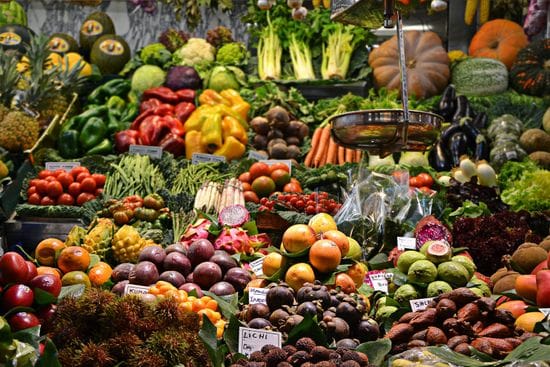 Phytonutrients are plant-based chemicals available through a diet that includes whole grains, beans, fruits, vegetables, spices, and herbs. Research suggests that these bioactive compounds, which contribute to a plant's colour, taste, and smell, also have beneficial health effects. For example, flavonoids are compounds found in cocoa, apples, and green tea. Epidemiological studies have suggested a positive association between diets high in flavonoid-rich foods and cardiovascular health, w...
Posted by Manuela Boyle on 7 December 2020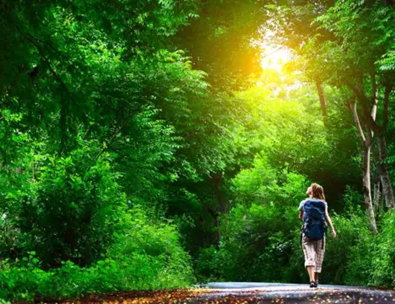 Recovery and wellness Taking care of ourselves goes beyond eating healthily and working out regularly. While they are part of maintaining good health, they aren't the entirety. If you are looking to improve how you feel from head to toe, here are some things you can consider. Get Outside When we spend all of our time cooped up inside, we may begin to experience some negative effects. If you have trouble focusing, remembering important things, or feel tired constantly, it may be du...