Weight Optimisation | Patient Resources
Posted by Manuela Boyle on 22 May 2021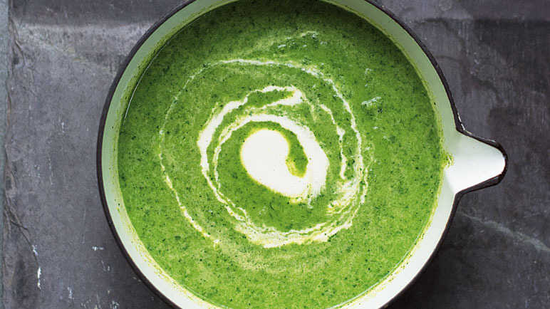 A warm soup for lunch. Great for winter. Easy to prepare. Broccoli is a powerful nutrient that contains glucosinolates. Spinach is another health promoting nutrient and it contains carotenoids. Both nutrients are better absorbed with fat. Ingredients:
1 brown onion peeled.
1 tablespoon of chopped or grated fresh ginger.
2 garlic cloves peeled and finely chopped.
1 whole (600 grams) peeled and dices cauliflower.
1 head of broccoli (210 grams) roughly chopped including the stalk.
1 ...