Media | Patient Resources
Posted by Manuela Boyle on 7 December 2020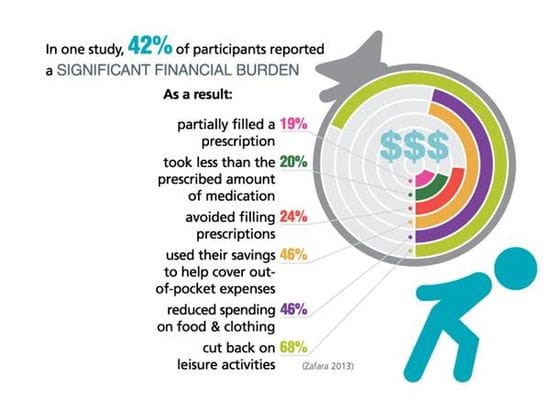 Approximately 15.5 million Americans have a history of cancer, with an estimated 1,688,780 new cases and 609,640 deaths annually. With 87% of diagnoses occurring in persons 50 years of age, cancer remains the second leading cause of death in the United States. Cancer's financial burden is often substantial during treatment phases and often worsens with improving prognoses. Cancer's direct medical costs in the United States exceed $80 billion and indirect costs of premature morbidity...
Posted by Manuela Boyle on 22 September 2020
Interview: Manuela Boyle is an interview with our very own Manuela Boyle from The Art of Healing. "Manuela Boyle PhD MHSc MPhil NMD FIO is a world-renowned integrative medicine oncologist who has a fellowship from the University of Arizona, United States, and master degrees from the University of Queensland and the University of New England, Australia. Manuela has over 20 years of clinical experience as an international consultant (particularly with cancer patients) and is the creato...
Posted by Vitawell on 22 September 2020
Love & Guts Podcast Links is a document containing links to the Love & Guts podcast with a number of episodes available to download or listen to.
The podcast is available on Libsyn, iTunes and Stitcher.