Posted in Gut Health
Posted by Geoff Beaty on 3 August 2021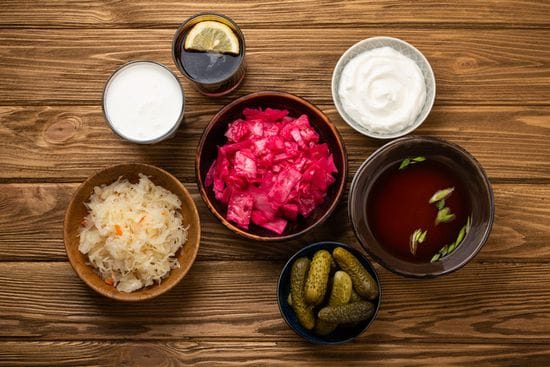 The top item on my grocery list is always yogurt: unsweetened, organic, made with almond milk. I'm always afraid I'll run out since I use it all the time. I put two tablespoons in every smoothie, and nothing beats a cool cup on a hot day as an afternoon snack. Besides healthy doses of calcium and protein, yogurt is a prime source for probiotics, the "good" live bacteria and yeasts. Why are these helpful? Having a proper balance of bacteria in your gut improves ...
Posted by Geoff Beaty on 9 July 2021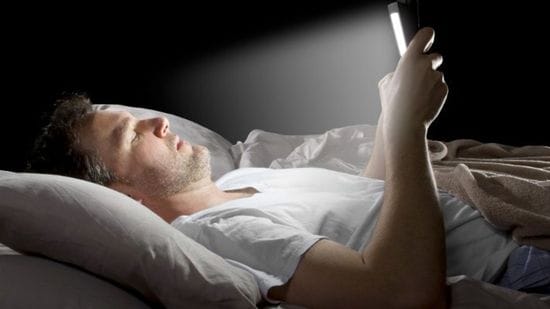 Sedentary people who also sleep poorly have a significantly higher risk of all-cause, cardiovascular disease and cancer mortality than those with just one of these risk factors or neither, a UK study suggests. Researchers examined data on 380,055 participants (mean age 55.9 years) in the UK Biobank study who had baseline data on moderate to vigorous physical activity (MVPA) as well as composite sleep scores based on chronotype, sleep duration, insomnia, snoring, and daytime sleepiness. Rese...
Posted by Geoff Beaty on 25 June 2021

During chemotherapy, people often suffer with symptoms known as "leaky gut". Leaky gut, also known as increased intestinal permeability or gut permeability, can create havoc in your body and lead to many unwanted symptoms that make it difficult to live well. Leaky gut is also a common underlying factor in many Autoimmune disease states. The good news, however, is that there are steps you can take, especially with your diet, that can help you to heal and repair your gut and retur...