Posted in Immune system
Posted by Geoff Beaty on 29 September 2021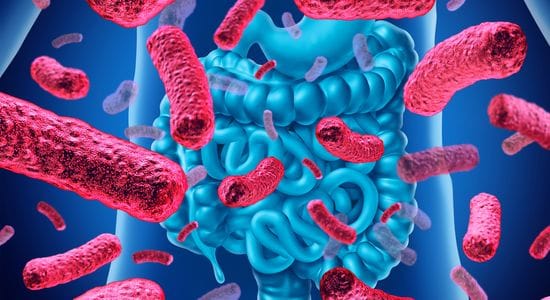 The gut microbiota-brain axis plays an important role in gastrointestinal function and regulating mood, anxiety, and pain, by communicating with the brain. Most studies have used animal models, however the following is a human double-blind study. This study provides multidimensional evidence that administration of a multi-strain probiotic (the probiotic studied is available in the United States as Omni-Biotic Stress Release) and the associated change in gut microbiota composition has a signi...
Posted by Geoff Beaty on 29 September 2021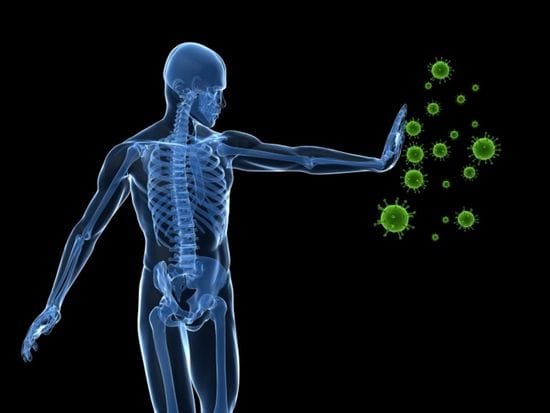 In order to function well, our immune systems require balance and harmony. Here are several ways to promote that balance through diet, exercise, supplements and other healthy-living strategies. 1. Remember your A-B-C-D-Es. A lack of micronutrients — i.e., vitamins — has been linked to reduced immunity. Taking a multivitamin supplement, along with eating a healthy diet rich in natural sources of nutrients, boosts overall health as well as the immune system. In particular, vitamin...