Posted in Prostate cancer
Posted by Geoff Beaty on 29 September 2021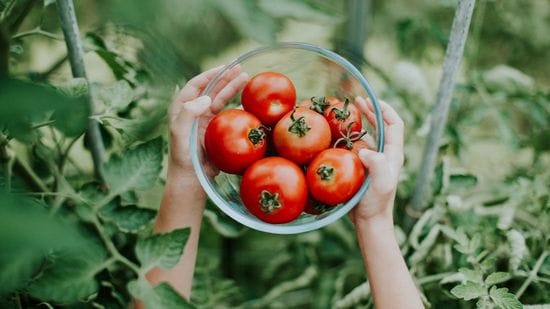 Not long ago, treating prostate cancer – and many diseases, for that matter – was seen as solely a doctor's job. Today, it's well understood that patients can do a lot to prevent and manage disease – and often, that starts with nutrition. The focus has changed from, "Let's treat this cancer" to, "Let's treat the cancer in the person's context as a whole". This view is shared by Lorelei Mucci, an associate professor of epi...
Posted by Geoff Beaty on 3 September 2021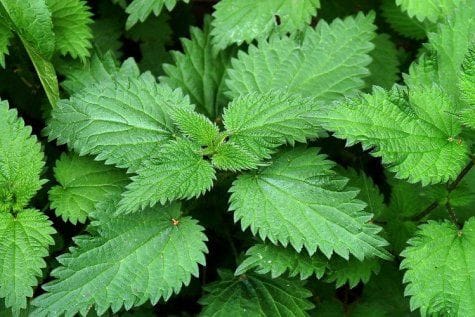 Urtica Dioica or Nettle roots are a folkloric classic for treating genitourinary complaints, although the mechanisms of action have not been extensively researched or explored. Limited evidence has shown that Urtica roots contain the phytosterols' stigmasterol, campesterol, and related steroids. In addition to these phytosterols, polysaccharides and lectins contribute to the medicinal effects. Recent research shows that Urtica has many mechanisms of action on the genitourinary trac...
Posted by Geoff Beaty on 16 July 2021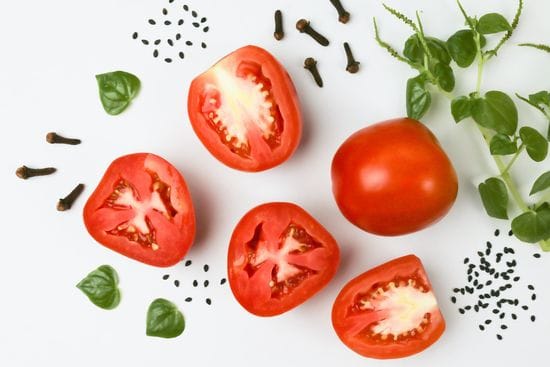 Foods can significantly affect your health, including that of your prostate. By adding healthy, prostate-friendly foods to your diet, you may be able to reduce your risk of prostate problems, including prostate cancer. When making dietary changes, you'll still need to see your healthcare provider for regular prostate cancer screenings, but you can start supporting your prostate health by adding the following 6 foods to your diet. 1. Tomatoes Certain fruits and vegetables, includin...