Posted in Breast Cancer
Posted on 25 November 2020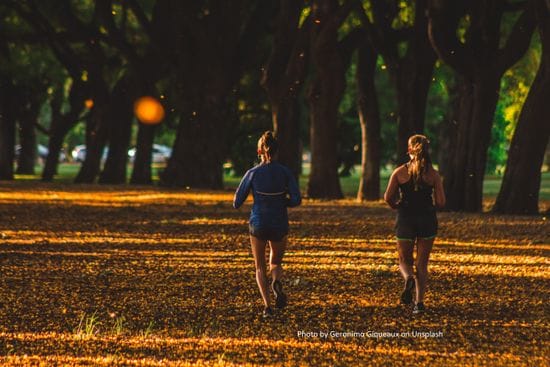 Alcohol: Drinking Alcohol Increases Risk of Breast Cancer Weight and Body Composition: Excess body fat increases risk for post-menopausal breast cancer. Lean muscle, low body fat decreases risk of pre-menopausal breast cancers Physical Activity: Sedentary behaviour is linked to increased risk of breast cancer, while being active decreases the risk of breast cancer. Vigorous activity decreases the risk for pre-menopausal breast cancer. Moderate activity decreases risk for post-menopa...
Posted by Manuela Boyle on 19 November 2020
Oestrogen feeds and fuels 80 percent of all breast cancers via oestrogen binding to an estrogen receptor on the cell's surface. The goal of hormone therapy is to reduce oestrogen levels in the body with either an aromatase inhibitor or a hormonal blocker like tamoxifen. Research has shown that certain foods also can help decrease oestrogen. For example, whole foods made from soybeans contain phyto (plant) oestrogen compounds called isoflavones. When consumed in their whole food form,&nb...
Posted by Manuela Boyle on 19 November 2020
Breast Cancer Survivors: Consistent findings from population studies indicate no increased risk for breast cancer survivors who consume soy foods. In fact, limited evidence shows potential for greater overall survival, and perhaps decreased recurrence, among women a year or more after diagnosis who include moderate amounts of soy.
The amounts classified as moderate are comparable to what Asian women consume. The analysis that showed decreased recurrence with soy, pooled results of studies ...