Posted in Environmental toxins
Posted by Geoff Beaty on 31 July 2021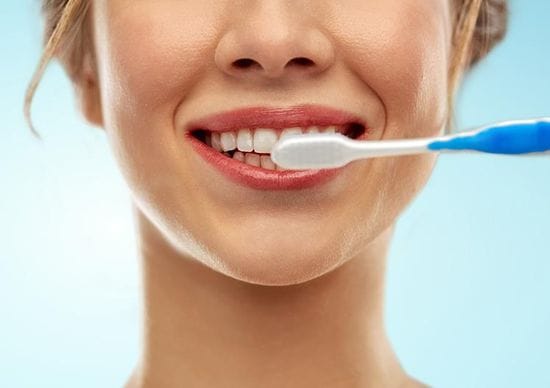 Toxic preservatives are found commonly in your soaps, lotions, sunscreen and more! One of them is methylisothiazolinone. Methylisothiazolinone (MI) is a chemical added to toothpaste, mouthwash, lotions, shampoos, dishwashing liquid and laundry detergents that increases product shelf life, but also acts as a potent trigger for angry inflammation, allergic reactions, mouth sores and skin rashes. These are signs of harm and damage. Many companies are voluntarily removing MI from th...
Posted by Geoff Beaty on 29 July 2021

Environmental chemical exposure has never been more pervasive with thousands of chemicals in use around the world. A recent study done by the Environmental Working Group made worldwide headlines after finding residue of the herbicide glyphosate present in all but two of the 45 tested children's oat-based cereals. While this study only tested U.S. products, in Australia it has raised discussion around how many chemicals are integrated into our food and water supply, and even the air we b...
Posted by Geoff Beaty on 26 June 2021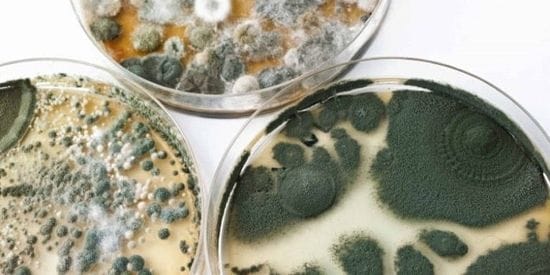 Some people get sick from exposure to mould. Others have no symptoms and don't experience ill effects of any kind. Let's look at the potential dangers of mould exposure, symptoms of mould illness and how you can treat it, as well as how you can reduce your exposure to mould. What is mould exactly?
Mould is a type of fungus. It is present almost everywhere, including the air. It can flourish both indoors and outside and there are millions of mould species. Mould needs organic matter...