Risk Factors for Colorectal Cancer Rising
Posted by Manuela Boyle on 11 May 2022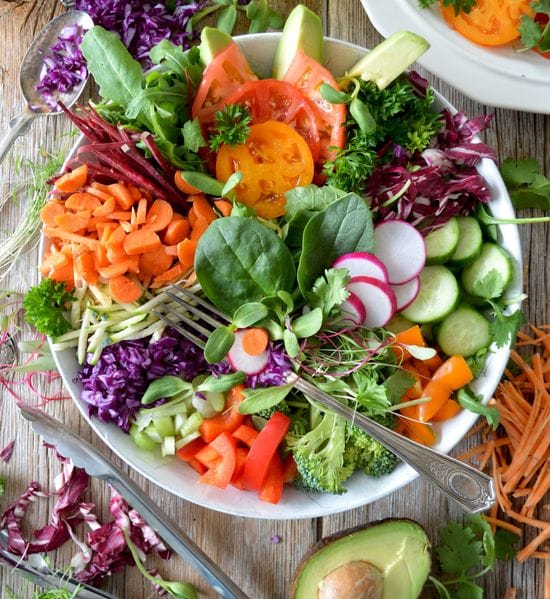 A new review article discussed how early onset colorectal cancer – defined as being diagnosed at age 50 and younger – continues to steadily rise and that public health measures need to address the increased risk factors.
The article was written by Frank Sinicrope, MD, an oncologist and gastroenterologist at Mayo Clinic Cancer Centre and was published in The New England Journal of Medicine.
While the research emphasised an increase in early onset colorectal cancer diagnosis, it also pointed to a decline in later-onset cases due primarily to a shift in screening age. In the early 2000s, screenings took place at the median age of 72 years old, compared to now, where screenings have shifted the median age at diagnosis to 66 years old.
Dr Sinicrope said the Mayo Clinic, as well as other clinics around the country, are seeing a significant increase in the number of younger patients diagnosed with colorectal cancer. He said most cases are without a known hereditary basis and have no identifiable cause.
"Public health measures are needed to address risk factors for colorectal cancer, beginning in adolescence, including poor dietary habits and physical inactivity," Sinicrope said in a statement.
According to Sinicrope, diets with a high intake of red and processed meat, as well as refined grains and processed sugar can alter gut microbial composition, resulting in chronic inflammation, increased obesity, and a higher risk of colorectal cancer.
"Evidence suggests that a plant-based diet and more physical activity may help to promote a more a favorable gut microbiome, which in turn may reduce the risk of colorectal cancer," he said.
Chemicals in the Environment
Scientists are also examining factors in the environment as potential causes of early-onset colorectal cancer. Such factors include things like air and water pollution, chemicals in soil and food, and pesticide use.
The National Toxicology Program, led by NIEHS, has identified 18 chemicals that cause cancer in the intestines of mice or rats, said NIEHS Director Rick Woychik, Ph.D., who also heads the National Toxicology Program. Some of these chemicals might damage DNA, potentially leading to harmful mutations in cells of the colon and rectum.
Other chemicals may have more indirect effects, pointed out Barbara Cohn, Ph.D., M.P.H. of the Public Health Institute. For example, mixtures of certain environmental chemicals can disrupt the body's metabolism, leading to obesity, she said. Even though some of those chemicals are now banned, their use in earlier decades could have effects later in life for people who were born back then, Dr. Cohn explained.
In addition, some environmental chemicals may have harmful effects on the complex assortment of bacteria in the gut, Dr. Woychik noted.