Posted by Manuela Boyle on 1 March 2021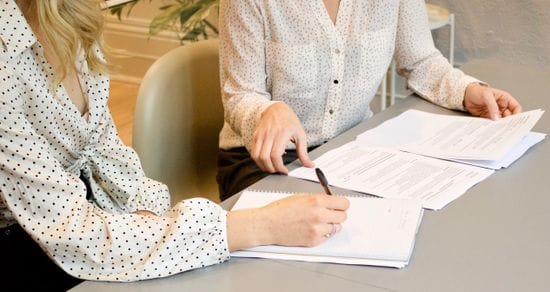 You may see these descriptions of the type of cancer in your report:
DCIS (Ductal Carcinoma in Situ). This is a cancer that is non-invasive. It stays inside the milk ducts.
LCIS (Lobular Carcinoma in Situ). This is a tumour that is an overgrowth of cells that stay inside the milk-making part of the breast called lobules. LCS is not a true cancer. It is a warning sign of an increase risk for developing an invasive cancer in the future in either breasts.
IDC (Invasive Ductal Carcinoma). Th...