Posted in Wellbeing
Posted by Manuela Boyle on 15 August 2021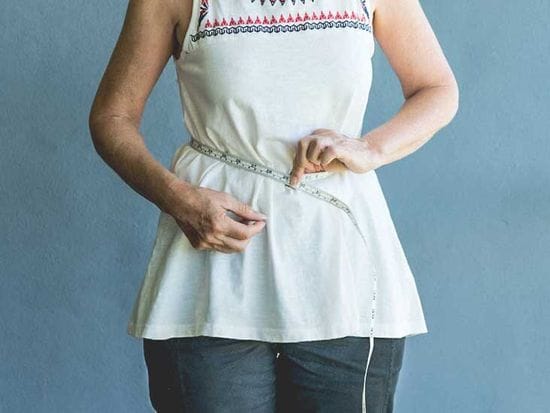 Many people gain weight when they are treated with chemotherapy and steroids. Your extra weight may hang around and increase after chemotherapy if you also take hormonal therapy (tamoxifen or an aromatase inhibitor). If your body shifts into menopause because of chemotherapy, there's a tendency to gain weight. This weight gain may be because of the enzyme lipoprotein lipase (LPL), which is controlled by insulin. LPL sits on the surface of cells and pulls fat out of the bloodstream...
Posted by Geoff Beaty on 20 June 2021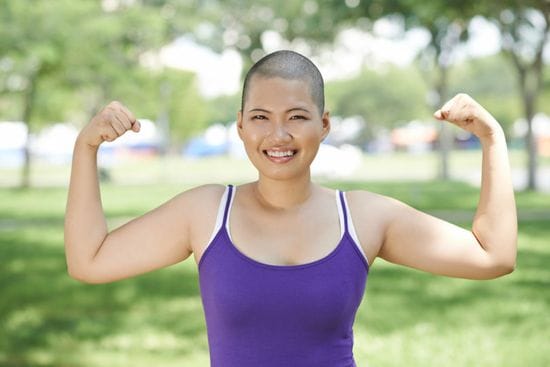 Extensive research has shown that regular exercise can reduce the risk of a wide range of chronic diseases, from type 2 diabetes to osteoarthritis, and potentially even cancer. However, have you considered how exercise can be beneficial if you've already been diagnosed with cancer and are undergoing treatment? If you've completed your cancer treatment, what role can exercise play in restoring and maintaining your physical and emotional well-being? Many patients with cancer, as well ...
Posted by Manuela Boyle on 23 May 2021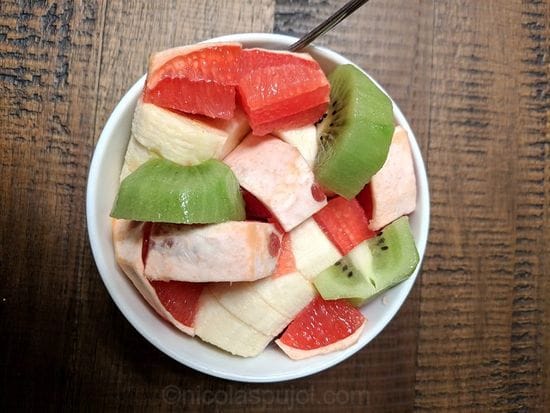 Extensive preclinical evidence suggests that short-term fasting and fasting mimicking diets (FMDs) can protect healthy cells against the perils of a wide variety of stressors, including chemotherapy, simultaneously rendering cancer cells more vulnerable to chemotherapy and other therapies. At Vitawell, we promote and support a fasting mimicking diet in particular days during the cancer treatments. The FMDs are not aimed at reducing the patient's body weight, but at sarving cancer cells....