Posted in Support
Posted on 6 November 2023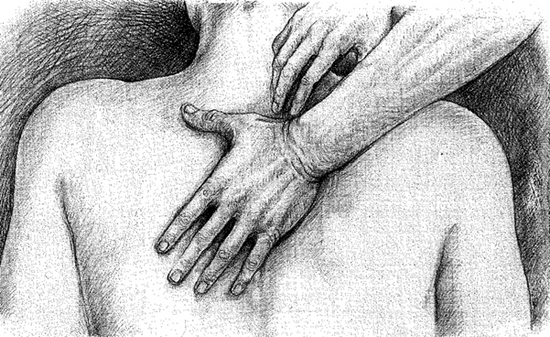 OrthoDynamics is a Trigger Point system of bodywork developed by Geoff Beaty DN, the system is based on Ortho-Bionomy which was developed by British-trained osteopath Arthur Lincoln Pauls in the 1970s and is based on the idea that the body has an inherent ability to self-correct and heal. OrthoDynamics is a technique that involves applying pressure to specific points in the muscles to alleviate pain and tension as well as gentle movements, stretches, and positioning of the body to encourage ...
Posted on 27 May 2021

Chronic illness in a family member can cause emotional distress throughout the family, and may impair the family's ability to support the patient. This may cause a situational crises for the family and is important to know how to manage the distress it may cause. Read the article review by The Journal of the Royal Society of Medicines about the impact of chronic diseases it has on the quality of life of carers, cargivers and patients. In further, they examine research on p...