Posted in Probiotics
Posted by Manuela Boyle on 11 May 2022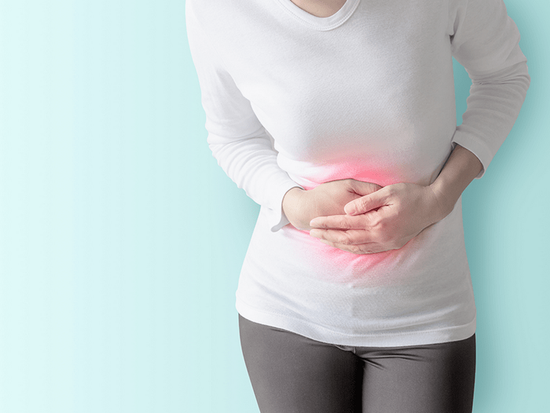 A recent study in France demonstrated that a 30-day treatment with the probiotic Bifidobacterium longum 35624 resulted in a significant improvement in symptoms of irritable bowel for approximately two-thirds of patients with IBS. Irritable bowel syndrome (IBS) is a chronic gut-brain disorder that can cause a variety of uncomfortable gastrointestinal symptoms including abdominal pain and diarrhoea, constipation, or a mix of the two. IBS can reduce quality of life, often results in m...
Posted by Geoff Beaty on 29 September 2021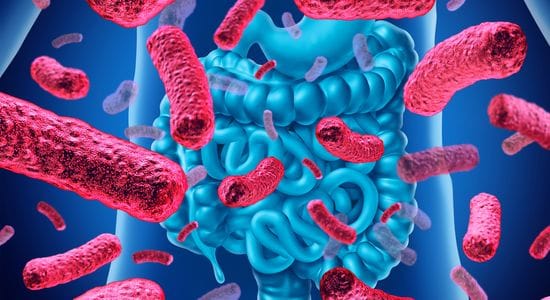 The gut microbiota-brain axis plays an important role in gastrointestinal function and regulating mood, anxiety, and pain, by communicating with the brain. Most studies have used animal models, however the following is a human double-blind study. This study provides multidimensional evidence that administration of a multi-strain probiotic (the probiotic studied is available in the United States as Omni-Biotic Stress Release) and the associated change in gut microbiota composition has a signi...
Posted by Geoff Beaty on 21 June 2021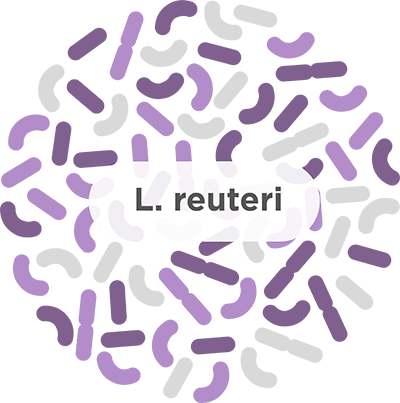 A recent randomized, controlled trial of 80 patients receiving H. pylori quadruple eradication therapy with bismuth demonstrated that adding L. reuteri for 1 month improved gastrointestinal symptom reduction to 42 percent of patients, compared with just 19 percent without the probiotic. Among 80 patients receiving bismuth-containing quadruple eradication therapy, abdominal pain symptoms decreased in 42% of those given the probiotic (Lactobacillus reuteri) versus 19% with placebo (OR 0.27,...