Posted in Energy
Posted by Geoff Beaty on 28 August 2021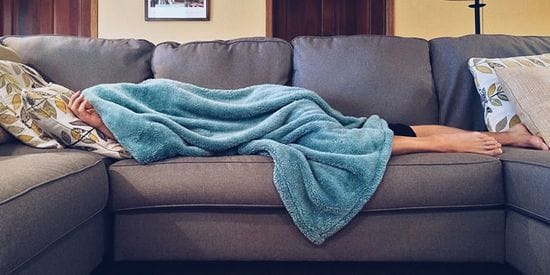 Fatigue is one of the most common side effects of living with cancer, and it can have a big impact, both physically and emotionally. Between 70 to 100 percent of patients suffer cancer-related fatigue, which for many, presents as an unprecedented wave of exhaustion. No matter how much rest you get, you can still be left feeling weak in energy and listless, as well as mentally and emotionally zapped. Even simple things like preparing a meal or using the TV remote can loom as massive feats, ...
Posted by Geoff Beaty on 31 July 2021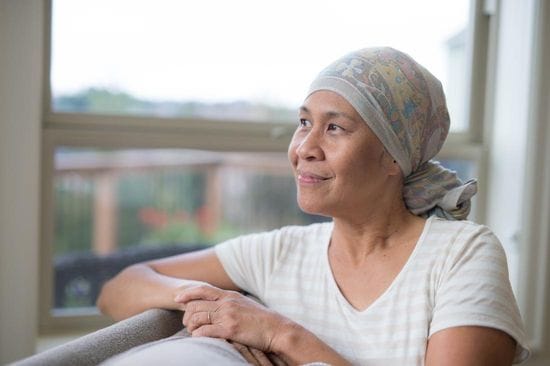 It's a fact of life for cancer patients and cancer survivors and most of us living modern life. Yet I will bet you didn't know that Magnesium is depleted with stress and that at least 30% of us don't get enough of this critical mineral to replenish what's lost. If your magnesium is low, you feel tired because this vital mineral is need by every single cell in your body and is required to run the engine of your cells. No magnesium, no mojo, no energy. Women need almost twic...