Diets & Recipes | Patient Resources
Posted by Manuela Boyle on 28 December 2021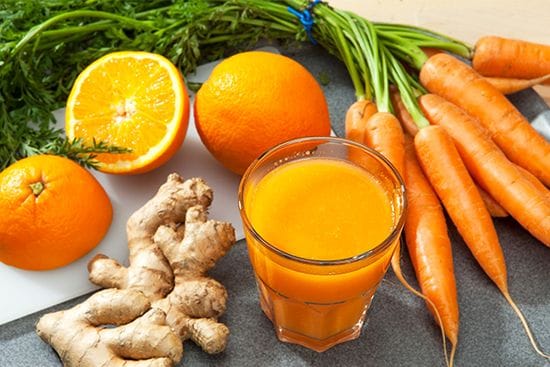 About the Chief Ingredients
Ginger and carrot can improve your health in many ways. Carrots
Carrots have been used across many cultures for centuries in the form of soups and juices due to their natural sweetness and health properties. Some other important benefits of consuming carrots are: Carrots are a good source of carotenoids, namely, beta-carotene, which is the pro-vitamin form of vitamin A and the antioxidants lutein and zeaxanthin. (1) Carotenoids have been associated with immune...