Diets & Recipes | Patient Resources
Posted by Geoff Beaty on 20 July 2021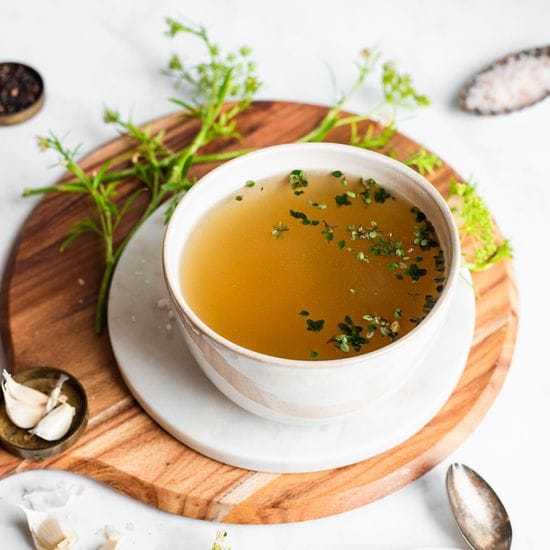 So, what is bone broth?
Here's the highlights: Make the soup from bones, such as beef, poultry or fish.
Cook it over a long period of time, 12-48 hours.
Flavor the soup with vegetables and fresh herbs for added nutrients and taste.
After cooking, strain the liquid broth and store in the fridge or freezer. Then, consume the broth as a warm beverage, a base to cook legumes and grains or for a favorite soup or stew.
It's super easy to make, especially when using the carcass of the ...