Posted in Pancreatic Cancer
Posted by Geoff Beaty on 18 September 2021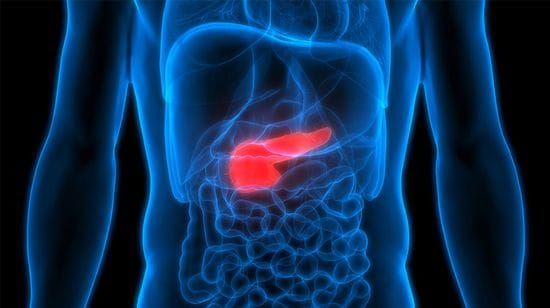 A new discovery from researchers at The University of Texas MD Anderson Cancer Centre has clarified the long-established connection between inflammation and pancreatic cancer development. According to a recent study, pancreatic cells display an adaptive response to repeated inflammatory episodes that initially protects against tissue damage but can promote tumour formation in the presence of mutant KRAS gene. A mutant KRAS -- which is found in roughly 95% of all pancreatic cancers -- suppor...
Posted by Manuela Boyle on 3 July 2021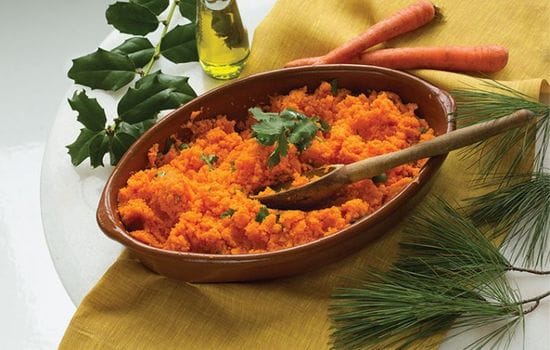 CARROT PURÉE WITH OLIVE OIL AND CILANTRO This is the perfect dish for patients facing pancreatic cancer, as it is a well-cooked vegetable dish which is easier to digest and less likely to aggravate digestive issues. The carrots provide an excellent source of beta-carotene. The oil may be reduced if sensitive to fat, or coconut oil may be substituted (which may be more easily absorbed). If you are sensitive to additional herbed flavors, the cilantro can be reduced or...