Posted in Alcohol abuse
Posted on 31 May 2021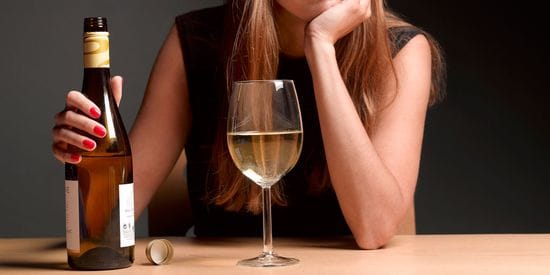 Alcohol: Campaign targets alcohol's cancer risk A new Cancer Council survey of 1500 people shows that less than one-fifth of respondents recognise that alcohol represents a cancer risk, despite it being linked to at least seven types of cancers, including breast, liver, mouth, throat and bowel. The survey, released today, involved speaking to adults who drank at least two or three times a month. According to Cancer Council, alcohol consumption causes almost 3500 Australians to devel...
Posted by Manuela Boyle on 18 May 2021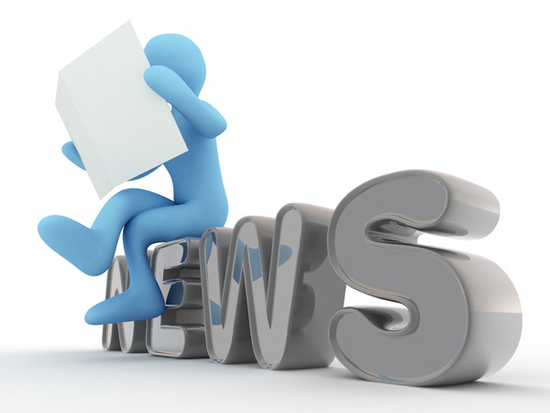 Alcohol: Deadly love of alcohol Alcohol kills more Australians than illicit drugs and is involved in almost half of all drug-injury deaths, new data shows. The latest national coroner's report shows booze was the primary cause of 482 deaths and a contributing factor in 968 other fatalities. Alcohol killed more people than opioids (1423 deaths), benzodiazepines (1343), amphetamines (766) and cocaine (91), data from 2018 released by the National Coronial Information System shows. Professo...