Posted in Inflammation
Posted by Geoff Beaty on 4 July 2021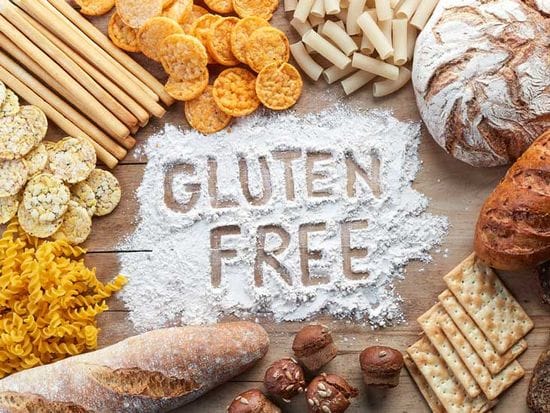 Since the discovery of Celiac disease (CD), the mainstream view of gluten intolerance has remained relatively black or white: Either you have celiac disease, or you don't. The media has downplayed the significance of non-celiac gluten sensitivity (NCGS), even going as far as to suggest that it doesn't exist. However, it's becoming more and more clear that celiac disease is only one manifestation of gluten intolerance, and that "non-celiac gluten sensitivity" (i.e. pe...
Posted by Manuela Boyle on 23 May 2021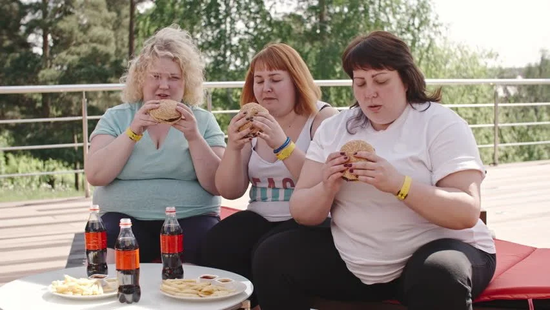 Inflammasone has a relationship with obesity-related colon cancer. According to recent evidence-based research, dysregulation of inflammasomes could be a significant factor in the development of obesity-associated colon cancer. When this part of the innate immune system, which provides the first line of defence against pathogens, is exposed to prolonged inflammation from visceral adipose tissue (VAT), it increases the risk of obesity-related colon cancer.
Dysregulation of inflammasomes wit...