NUTRITION THERAPIES IN CANCER PATIENTS
Posted by Manuela Boyle on 3 December 2020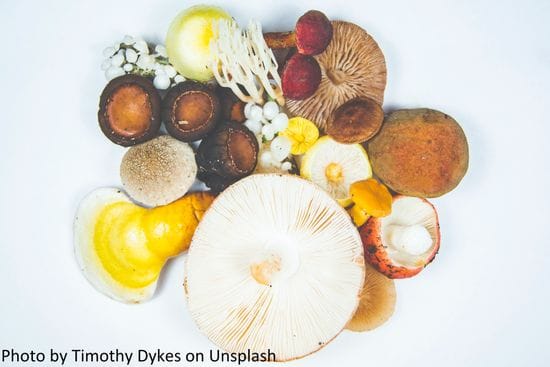 Oncology has always coexisted with therapies that are not part of conventional cancer treatments. Many of these therapies have focused on altered nutrient intake that my help to 'heal' or 'detoxify' the body from cancer and/or conventional cancer treatment. Therefore, food, diet and medicine play a major role in determining the quality of life during a patient's cancer journey. Information is a vital concern to patients in managing their care. Cancer evades immune system surveillance because of the low Immunogenicity of most tumours. Many cancer patients with advance malignancy have lower levels of innate (Th1) immunity, the branch of the immune system whose cells, such as natural killer cells, directly kill tumour cells.
A variety of herbal medicines and plant compounds directly stimulate this innate immune response. The two most important classes of herbs are the immuno-modulating medicinal mushrooms such as Shiitake, Maitake, Reishi, and the adaptogens, including Panax ginseng, Siberian ginseng, Rhodiola and others. The mushrooms contain polysaccharides, which are not only immune stimulating, but have a multitude of anticancer effects, as well as non-specific effects of increasing longevity and reducing stress.
Integrative strategies for the treatment of cancer must include the benefits of botanical medicines. Understanding the difference between the core principles of herbal medicine and the mainstream medical model will enable physician, nurses and allied health professionals to work towards an authentic integrative therapeutic model, upon which the future of cancer patients will increasingly depend.