Zinc
Posted by Manuela Boyle on 24 April 2021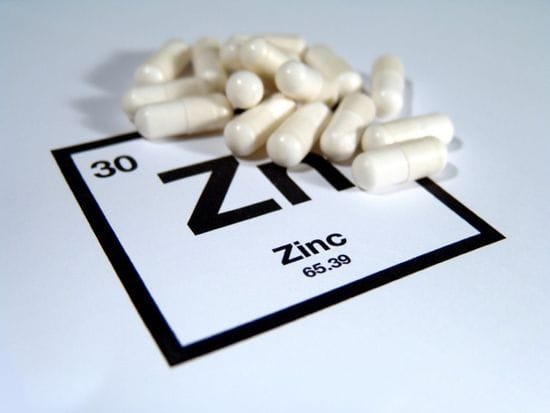 Zinc is found in cells throughout the body. It helps the immune system fight off invading bacteria and viruses. The body also needs zinc to make proteins and DNA, the genetic material in all cells. Some recent studies have also suggested that low levels of zinc lead to higher potential for depression.
Zinc inhibits NF-kappa B via induction of A-20. Thus, zinc supplementation should have beneficial effects on cancer by decreasing angiogenesis and induction of inflammatory cytokines while increasing apoptosis in cancer cells.
Vitawell only uses the best quality zinc that is highly bio available.
References:
Prasad AS, Beck FW, Snell DC, Kucuk O. Zinc in cancer prevention. Nutr Cancer. 2009;61(6):879-87. doi: 10.1080/01635580903285122. PMID: 20155630.