There's a part of you that's stronger than cancer
Posted by Manuela Boyle on 13 June 2021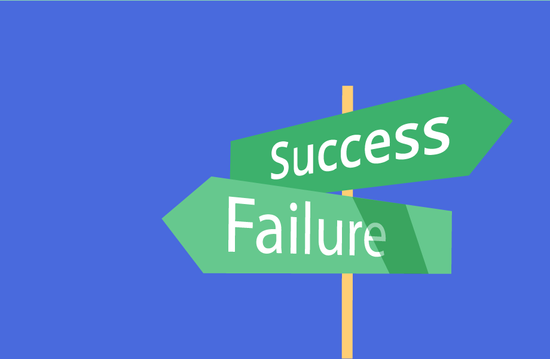 There's nothing that can prepare you for living with cancer. The toll it takes on your energy, the loneliness, and the fear are things that no one except others with cancer can understand. When you're living with cancer it can be hard to imagine that you'll ever be truly happy again.
The good news? You CAN find happiness and peace. Our greatest joy will be helping you discover the life that makes you happy, as we help others do every day.
Whether or not you're in active treatment, you may feel like you're wandering without a compass. It's hard to see your path forward, or even believe there is a path forward. Fear is never far away. You may not be sure whether you still have a chance to create the life you always wanted.
Though your path looks murky right now, there's a part of you that remembers what it's like to be well and happy.
We will nourish that essential part of you, and help you get back in charge. Once we do, your path forward will emerge from the darkness. You'll see that life still holds great possibilities, and be ready to make the most of yours.
Please tell us if you are:
Feeling alone or frustrated because you have to live with cancer
Struggling to free yourself from problems that feel out of your control
Unable to let go and enjoy yourself, or hesitating to make decisions because cancer's in your life
Feeling like you've lost your way, and wishing someone would give you a warm hug and a reliable map
We will be right by your side to help you: