HOW DO WE BRING SELF-AWARENESS IN OUR LIVES?
Posted by Manuela Boyle on 3 May 2021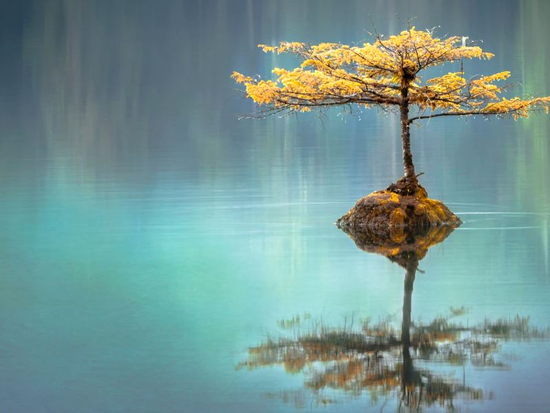 An article in "the Harvard Business Review" noted that generally, only 10-15% of people understand and practice self-awareness, although most of us believe that we are self-aware.
The Sanskrit word 'svadhyaya' (self-study) has a profound significance. It is a word that cannot be easily translated into English. The first part of the word sva- means 'self'. The second part dhyaya- means 'to study, contemplate, think on, to call to mind.' Thus, it translates as 'to study one's own self.
In the ancient Vedic scriptures, self-study is considered an inherent part of our learning and is quoted as 'yoga journey of the self, through the self, to the Self".
In many pieces of writing regarding the practice of yoga, when we read the word self-written with a small 's,' it refers to ourselves in the physical form, our ego, and who we consider ourselves to be on a daily basis. When we read the word 'Self,' it refers to the true self, Atman, or the Divine, Eternal Consciousness within all of us.
The small 'self' is mainly concerned with survival. It judges, criticises, and feels fear. It is essentially the cause of 'fluctuations of the mind.' By paying attention to or studying our 'self,' we become more aware of the things that hinder our thinking and those that serve us and bring us closer to that process of 'uniting' with the true 'Self.'
"Watch your thoughts, they become words; watch your words, they become actions; watch your actions, they become habits; watch your habits, they become character; watch your character, for it becomes your destiny' Lao Tzu.