Dried Goji Berries Is A Functional Food
Posted by Manuela Boyle on 14 January 2022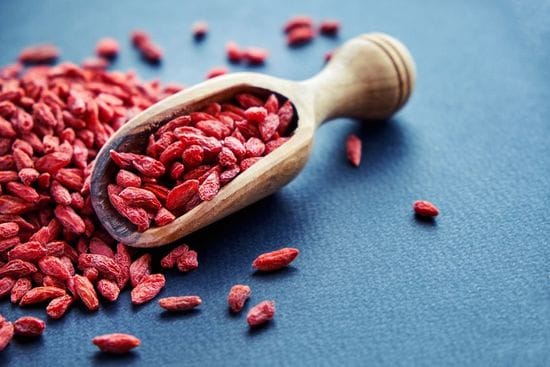 Regularly eating a small serving of dried goji berries may help prevent or delay the development of age-related macular degeneration, or AMD, in healthy middle-aged people, according to a small, randomised trial conducted at the University of California, Davis.
AMD is the leading cause of vision loss in older people, and is estimated to affect over 11 million in the United States and 170 million globally.
The researchers found that 13 healthy participants aged 45 to 65 who consumed 28 grams of goji berries five times a week for 90 days increased the density of protective pigments in their eyes. In contrast, 14 study participants who consumed a commercial supplement for eye health over the same period did not show an increase.
The pigments that increased in the group that ate goji berries, lutein and zeaxanthin, filter out harmful blue light and provide antioxidant protection.
Goji berries are the fruit of Lycium chinense and Lycium barbarum, two species of shrubby bushes found in northwest China. The dried berries are a common ingredient in Chinese soups and are popular as herbal tea. They are like raisins and eaten as a snack.
In Chinese medicine, goji berries are said to have "eye brightening" qualities.
Reference:
Xiang Li, Roberta R. Holt, Carl L. Keen, Lawrence S. Morse, Glenn Yiu, Robert M. Hackman. Goji Berry Intake Increases Macular Pigment Optical Density in Healthy Adults: A Randomized Pilot Trial. Nutrients, 2021; 13 (12): 4409 DOI: 10.3390/nu13124409