Try This Simple and Delicious Smoothie During Cancer Treatments
Posted by Manuela Boyle on 12 December 2021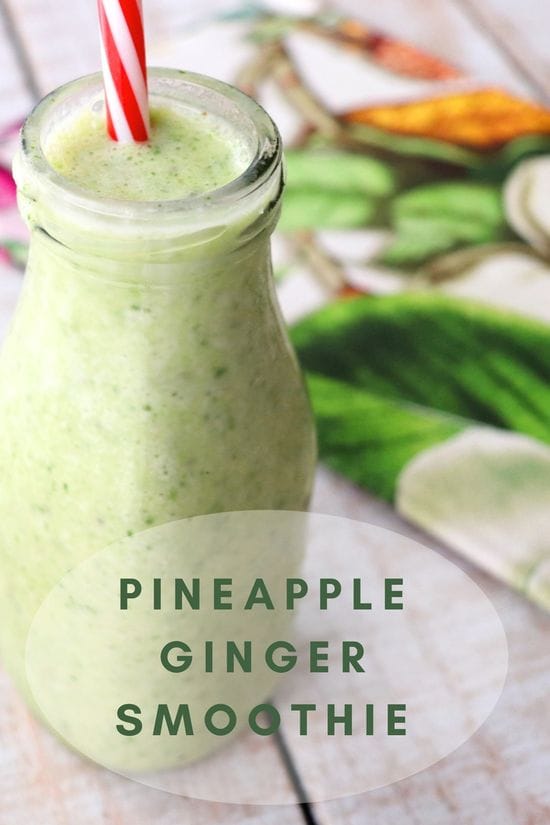 Smoothies are made by combining ingredients in a blender.
Nothing gets processed out of a smoothie. You drink everything you put in. This means that smoothies are full of fibre.
Fibre can help to keep you full longer and will keep your blood sugar stable.
Smoothies are easy to sip – especially on days that you don't feel like eating.
They're full of nutrients, vitamins, and healthy fruits and vegetables.
If you choose ingredients with healthy fats and protein, your smoothie will keep you feeling full longer, too. This will help you to fight off nausea.
Basically, smoothies are a fast and convenient way to get a lot of healthy food into your body.
I love this recipe:
PINEAPPLE GINGER SMOOTHIE
Ingredients:
1 cup of fresh pineapple chunks
1 banana
1 cup loosely packed fresh spinach
1 tsp crushed or chopped ginger
1 tsp chia seeds
½ cup almond milk, unsweetened
½ cup filtered water
Combine all ingredients in a blender. Blend on high until smooth.
Ginger pairs so well with the pineapple but doesn't overpower the flavour.
The chia seeds add a slight crunch along with an additional burst of antioxidants. Be forewarned though, if you let the smoothie sit for a while before drinking it, the chia seeds will absorb the liquid and make an almost pudding consistency.
Makes 2 servings