Posted in Taste Changes
Posted by Manuela Boyle on 11 November 2021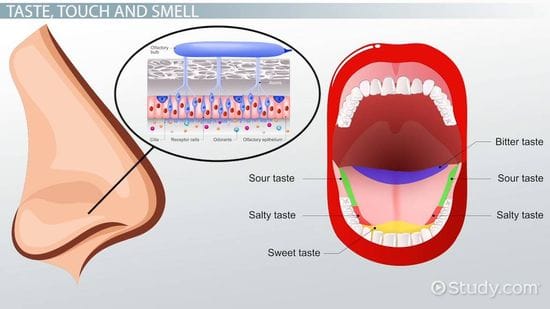 Changes to the taste, smell or feeling of food are a common side effect for people before, during and after treatment for cancer. This can affect what foods you are able to eat and enjoy eating, and may contribute to a loss of appetite and weight loss. It may lead to malnutrition, which should be avoided as it can result in increased side effects from treatment and loss of muscle strength. How does cancer and treatment affect taste, smell and touch? You may notice changes to your senses b...
Posted by Geoff Beaty on 3 July 2021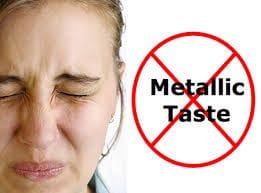 Rest assured that you are not the only person to experience this about half of people on chemo do! Some chemotherapy drugs are more notorious for causing this side effect than others. Nitrogen mustard, vincristine, cisplatin, and cyclophosphamide are ones that are often listed. How to Cope
There are several things you can do to try to offset or mask the metallic taste you may be experiencing because of chemotherapy: Avoid eating for two to three hours after receiving chemotherapy. ...