Posted in Bladder Cancer
Posted by Manuela Boyle on 15 August 2021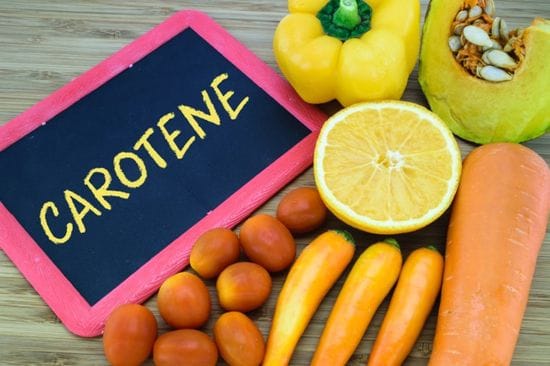 A pooled analysis of multiple clinical studies with over 500,000 adults has reported a positive association of increased carotenoid dietary intake or increased concentrations of plasma carotenoid levels and lowered risk of bladder cancer. Hence, eating brightly colored fruits and vegetables like carrots, oranges, broccoli and others (a diet rich in carotenoids) is beneficial and could reduce the risk of bladder cancer. What are Carotenoids? It is common knowledge that we need to...
Posted by Manuela Boyle on 20 June 2021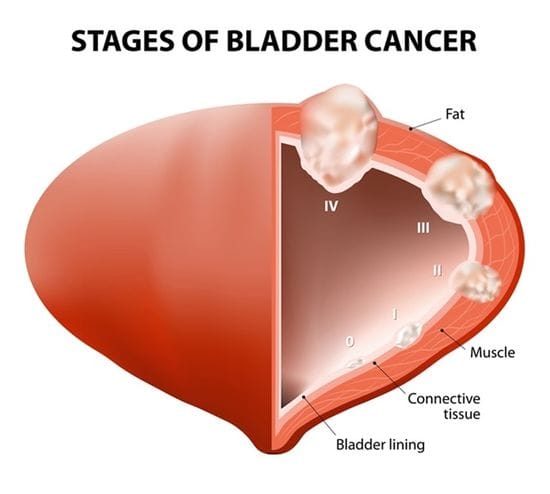 Maintenance Treatment with Bavencio a New Standard of Care for Patients with Advanced Bladder Cancer

Bladder cancer is the fourth most common cancer type in men, but many new therapies are now being used.It typically begins in the inner lining of the bladder, the organ that stores urine after it passes from the kidneys. Most bladder cancers are caught early, when treatments are highly successful and the disease has not spread beyond the bladder. STAGES OF BLADDER CANCER: Stage 0: Can...