Physical Activity During Cancer Treatment
Posted by Geoff Beaty on 21 June 2021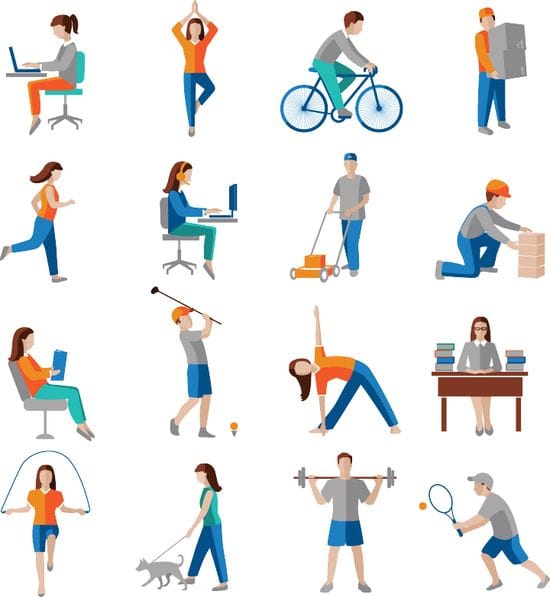 Staying active during cancer treatment can be difficult. Side effects, appointments, and stress can make it hard to keep moving.
But physical activity during cancer treatment can help you feel better and improve your quality of life. It actually helps improve side effects. Here are five questions patients ask when thinking about physical activity during their treatment.
Q. How can physical activity help me during my treatments?
A. A lot of research shows that physical activity can help increase health and decrease several side effects. Consistent and regular exercise is the key.
Activity can improve your physical condition:
Strengthen your immune system
Keep your bones strong
Increase your muscle mass
All these things increase your ability to do your daily activities
Physical activity can help decrease these side effects of treatment:
Nausea
Fatigue
Anxiety
Depression
Pain
Managing side effects helps maintain your quality of life.