Coffee benefit
Posted by Geoff Beaty on 11 August 2021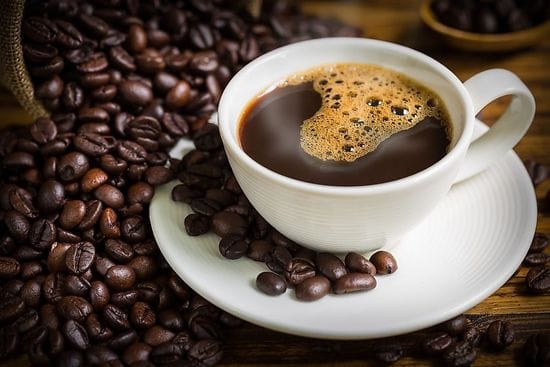 A new study from Imperial College London showed that a cup of coffee a day could help prevent liver cancer, but alcohol consumption remains a major risk factor for several cancers.
The researchers investigated the association between food and nutrient intake and the risk of developing or dying from 11 different types of cancers.
The study found that drinking at least one cup of either caffeinated or decaffeinated coffee daily, was associated with a lower risk of developing liver cancer and basal cell carcinoma.
The Courier Mail, 10/08/2021, Page 3; The Herald Sun, 10/08/2021, Page 14