Acupuncture, Massage, Yoga To Reduce Cancer Pain
Posted by Manuela Boyle on 3 October 2022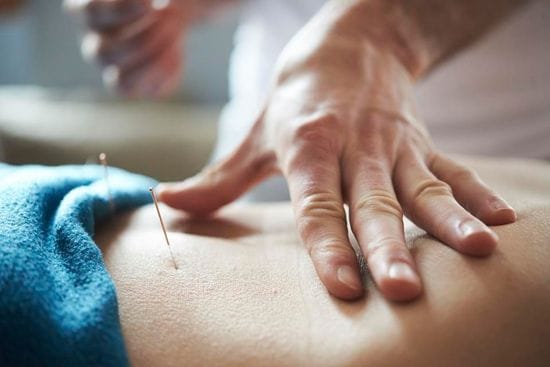 Recent research has highlighted the role that integrative pain management techniques, such as massage, acupuncture, and music therapy, can play in relieving certain types of cancer pain in adults.
The recommendations, published earlier this month in the Journal of Clinical Oncology, represent a joint effort between the American Society of Clinical Oncology (ASCO) and the Society of Integrative Oncology (SIO) to guide clinicians on how best to weave various nonpharmacologic pain management strategies into cancer care.
Pain is a clinical challenge for many oncology patients and clinicians, and there's a growing body of evidence showing that integrative therapies can be useful in pain management.
The researchers determined, for instance, that acupuncture should be offered for aromatase-related joint pain in patients with breast cancer and that it can be offered for general or musculoskeletal pain from cancer. It recommended reflexology or acupressure for pain experienced during systemic therapy for cancer. Hypnosis is an option for patients experiencing procedural pain in cancer treatment or diagnostic workups, and massage is an option for pain experienced during palliative or hospice care or following breast cancer treatment. Mindfulness meditation, yoga, qigong, and massage therapy, although may not reduce pain per se, can relieve anxiety and mood changes, which are commonly associated with pain.
References
Deng G. Integrative Medicine Therapies for Pain Management in Cancer Patients. Cancer J. 2019 Sep/Oct;25(5):343-348. doi: 10.1097/PPO.0000000000000399. PMID: 31567462; PMCID: PMC6777858.