Weight Optimisation | Patient Resources
Posted by Manuela Boyle on 24 April 2021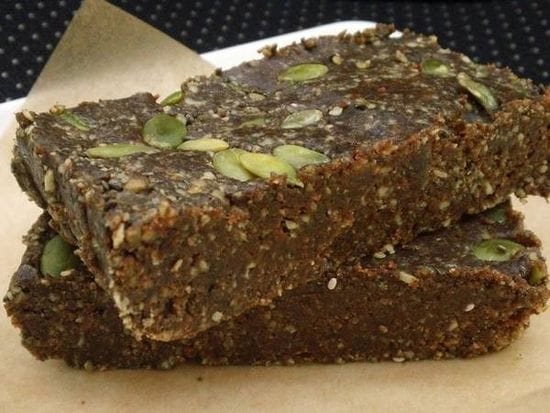 This is a delicious healthy snack that is also anti-inflammatory and packed full of good nutrients. Ingredients:
500 organic dried apricots
¾ cup mixed pumpkin and sunflower seeds
1 cup unflowered pea proteins
1 cup raw cocao
2 tsp vanilla extract (natural)
1 tsp Himalayan salt dissolved in 6 tablespoons hot water
150 -160g coconut oil
A small handful of Goji berries Method:
1. Blend seeds and goji berries to a meal in a food processor
2. Add protein powder, cocoa, apri...