What is the meaning of functional medicine?
Posted by Manuela Boyle on 23 June 2021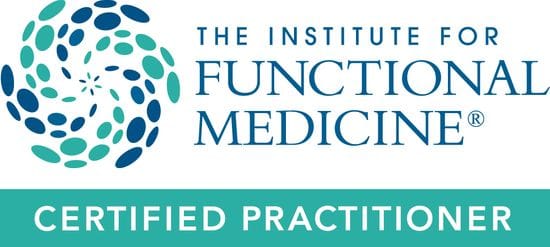 Functional medicine has long been guided by six core principles:
1. An understanding of the biochemical individuality of each human being based on the concepts of genetic and environmental uniqueness
2. Awareness of the evidence that supports a patient-centered rather than a disease-centered approach to treatment
3.Search for a dynamic balance among the internal and external body, mind, and spirit
4.Familiarity with the web-like interconnections of internal physiological factors
5.Identification of health as a positive vitality not merely the absence of disease emphasizing those factors that encourage the enhancement of a vigorous physiology
6.Promotion of organ reserve as the means to enhance the health span, not just the life span, of each patient
Fucntional medicine is a patient-centered approach that is respectful of and responsive to individual patient preferences, needs, and values, and that ensures that patient values guide all clinical decisions.
Patient-centered care is at the center of what is called the therapeutic partnership, the relationship that forms between a patient and clinician that empowers the patient to take ownership of their own healing. The power of the therapeutic partnership comes from the idea that patients who are active participants in the development of their therapeutic plan feel more in control of their own well-being and are more likely to make sustained lifestyle changes to improve their health.