What about cancer survivors
Posted by Manuela Boyle on 19 November 2020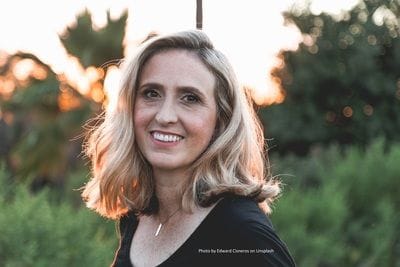 Breast Cancer Survivors: Consistent findings from population studies indicate no increased risk for breast cancer survivors who consume soy foods. In fact, limited evidence shows potential for greater overall survival, and perhaps decreased recurrence, among women a year or more after diagnosis who include moderate amounts of soy.
The amounts classified as moderate are comparable to what Asian women consume. The analysis that showed decreased recurrence with soy, pooled results of studies involving almost 10,000 breast cancer survivors. Consuming at least 10 milligrams isoflavones daily lower than in the average Asian diet was associated with less breast cancer recurrence. Some of the studies suggest that benefit may vary based on cancer treatment or tumor characteristics, but no group showed increased hazards related to soy consumption.
Among postmenopausal Asian women, those who ate the most soy foods about two to three servings a day had the lowest risk of recurrence or death compared to women who ate the least, less than a few servings a week. These findings were also seen in studies among predominantly Caucasian women who consumed soy at levels comparable to average Asian consumption.
Overall, these population studies do not show any harmful interactions between soy foods and anti-oestrogen medications. A small number of studies even suggest soy foods may be most protective for women who take tamoxifen or an aromatase inhibitor, but more research is needed.