Posted in Radiation therapy
Posted by Geoff Beaty on 11 August 2021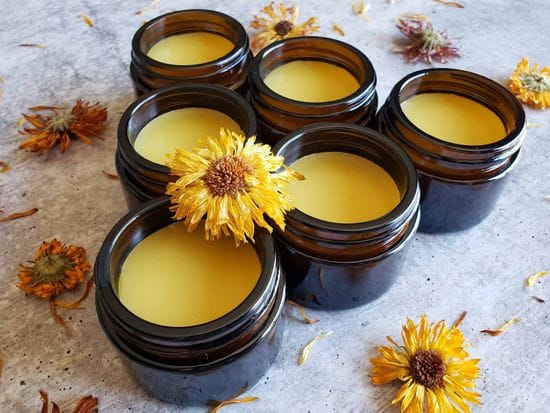 Calendula is one of my favorite herbs. The petals can be applied externally for a wide range of skin problems. Such as inflammation, dry skin, abrasions, wounds, eczema, psoriasis, burns and cancer treatments. They are deeply healing to skin and safe enough for sore nipples with breastfeeding and delicate newborn skin. Calendula has antiseptic, antibacterial and astringent properties that work in tandem with it's healing abilities. I make Calendula oil by steeping Organic Calendula ...
Posted by Geoff Beaty on 3 July 2021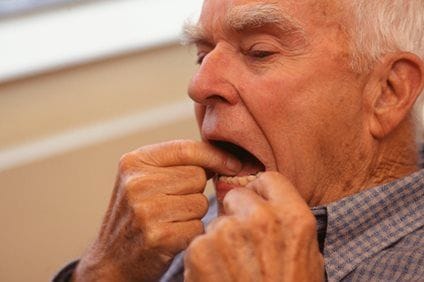 Xerostomia (dry mouth) causes many clinical problems, including oral infections, speech difficulties, and impaired chewing and swallowing of food. Many cancer patients have complained of xerostomia induced by cancer therapy. Saliva, which consists of water (99%) and many electrolytes, immunoglobulins, proteins, enzymes, mucins, and nitrogenized products,serves important functions in maintaining the health of the oral cavity, speech, ingestion, and swallowing. Xerostomia is the feeling o...