Posted in Ovarian cancer
Posted by Manuela Boyle on 9 July 2021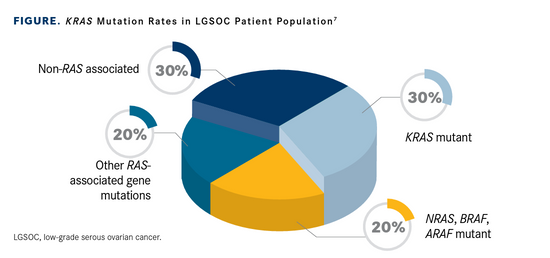 Dual blockade of the RAF/MEK and FAK pathways presents an opportunity for investigators to enhance and expand the number of patients with recurrent low-grade serous ovarian cancer (LGSOC) who can benefit from targeted therapies. LGSOC, which accounts for between 1.02% and 3.64% of all ovarian carcinomas and 4.66% of serous ovarian carcinomas1, is molecularly unique from high-grade serous ovarian cancer (HGSOC) with approximately 70% of patients harboring a RAS pathway- associated mutation:...
Posted on 26 May 2021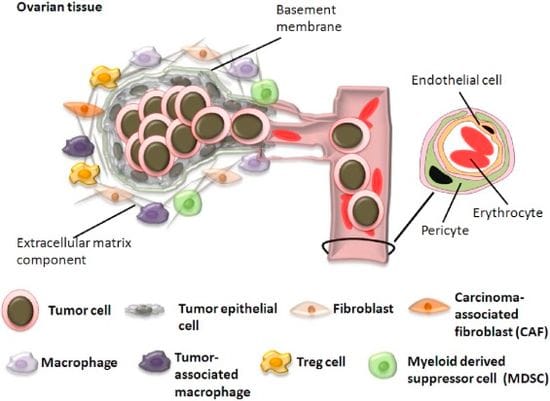 For a long time, cancer stroma has been considered as a passive by-stander in carcinogenesis, subjected to modification associated with the reactive inflammation. It is now recognized that the vascularization and the cellular composition of the tumor microenvironment influence the development and progression of ovarian cancer by controlling the availability of nutrients, oxygen, growth factors, and inflammatory and immune-regulatory soluble factors that ultimately impinge on autophagy regul...