Posted in Most Popular
Posted by Manuela Boyle on 19 January 2021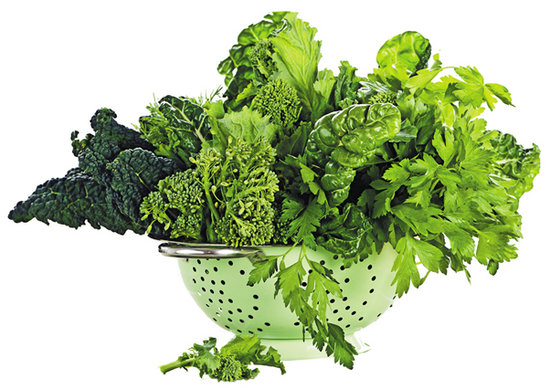 Love Your Leafy Vegetables
Salt makes your body hang on to more fluid. That bumps up your blood volume and the pressure on your arteries, which makes your blood pressure climb. Fill your plate with leafy greens like spinach, broccoli, kale, or collards for a potassium boost. The mineral helps flush sodium out of your body through your pee and relaxes your blood vessel walls.
Recommended daily serving: 3-6 cups (raw leafy veggies). Berries Yummmm
The pigments that give blueberries, s...