Posted in Most Popular
Posted by Manuela Boyle on 23 April 2021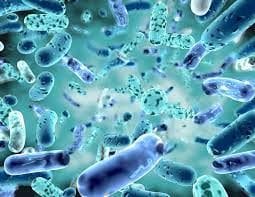 There is a plethora of evidence indicating the positive associations between probiotic therapy alongside chemotherapy. A recent meta-analysis concluded probiotics effectively prevented chemotherapy-induced diarrhoea among cancer patients.
In a review published in 2014, it was demonstrated that probiotics reduce the incidence of diarrhoea greater than grade 2 and grade 3 and may reduce the average frequency of daily bowel movements.
Over 756 patients, 5 cases reported that certain probioti...