Posted in Microbiome
Posted by Manuela Boyle on 23 December 2021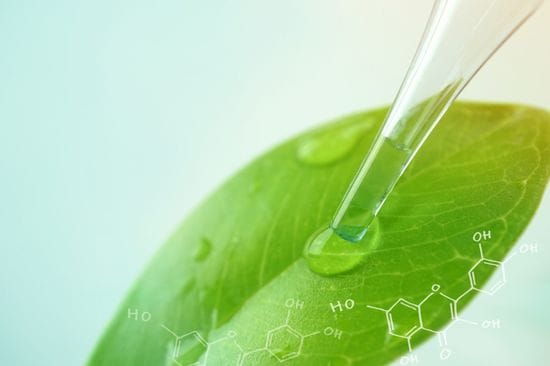 Prior to discoveries relating the composition and function of the gut microbiome to human health, plant polyphenols were thought to provide benefit mainly as antioxidants. Recent meta-analyses are beginning to characterize how dietary polyphenols influence the makeup and overall diversity of the gut microbiota. Only a small proportion of ingested polyphenols, on the order of 5-10%, are absorbed by the small intestine, with the balance delivered to the colon and its crucial microbial communit...
Posted by Manuela Boyle on 30 June 2021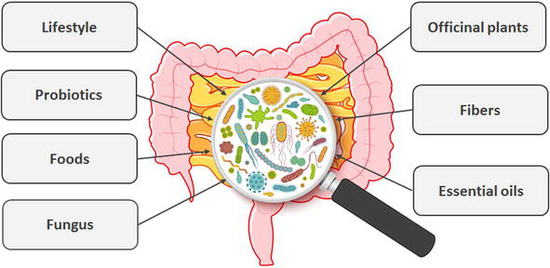 The role of bacteria within the human body is increasingly being shown to have a diverse range of effects on health and disease. Factors like genetics, liver metabolism efficacy, monthly fluctuation of hormones, health status, exogenous impacts such as diet, chemical exposure and pharmaceuticals can all change how oestrogen is metabolised and excreted and thus influence circulating oestrogen levels. Gastrointestinal (GI) microbes have been identified that influence both risk and protection ...