Posted in Methylation
Posted by Manuela Boyle on 25 February 2022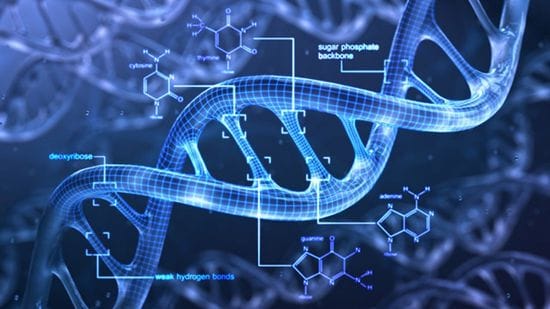 Several studies in the 1980s revealed that DNA methylation played a major part in both gene regulation and cell differentiation. Since then, further research has confirmed the role of abnormal methylation in the development and progression of various diseases. According to Manel Esteller, director of the Josep Carreras Leukaemia Research Institute and professor of genetics at the University of Barcelona, "DNA methylation is one of the main controllers for specific-tissue expression allo...
Posted by Geoff Beaty on 25 June 2021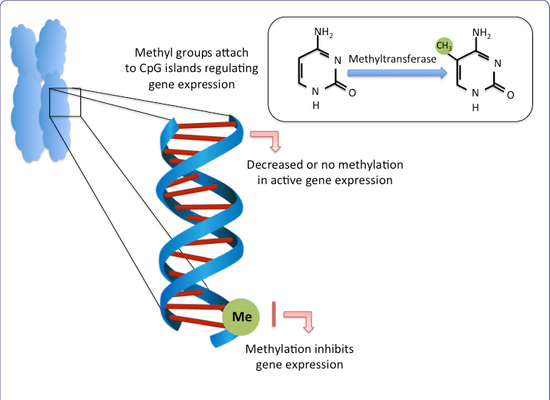 Methylation is a biochemical process that is a part of almost every other process to some degree. The MTHFR gene is one of the key enzymes involved in the methylation pathway. It is a key biochemical pathway that influences your energy production, detoxification, hormones, mood and ageing. Methylation is the process of transferring a methyl group (CH3) from one substance to another in the body, this transfer alters the function of compunds within the body. From a biochemistry view, a methyl...