Posted in Grief and Loss
Posted by Manuela Boyle on 3 March 2022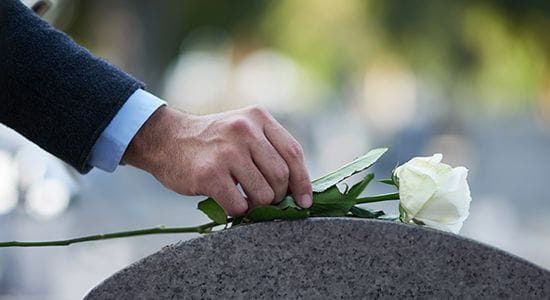 The loss of a child may be the most significant grief any person can experience in life. It comes as no surprise that bereaved parents experience a decline in physical and mental health.They utilize healthcare services more, call in sick more often, miss more work, and report more sleep problems than non-bereaved parents. There is no doubt that grief is a major stress; it is hard on people and hard on their health. Past research has demonstrated an association between grief and dying of...
Posted by Geoff Beaty on 18 September 2021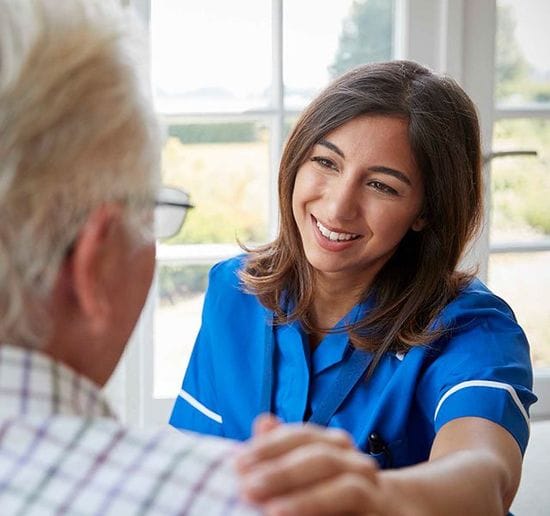 Patients with life-limiting advanced lung cancer often experience intense grief and loss. Research shows that the use of palliative care is associated with improved quality of life and lower costs of care for patients with cancer. But a 2015 Palliative Care Survey by the National Comprehensive Cancer Network found that although the majority of leading US cancer centres have inpatient palliative care services, most reported insufficient capacity to meet the demand, and that home-based pa...
Posted by Geoff Beaty on 22 June 2021

What is the difference between sadness and grief? They are temporally and functionally quite different. Sadness is an emotion, and like all emotions, we feel it in brief episodes. Those moments of profound sadness only last minutes at a time. Sadness leads to decreased physiological arousal, especially after crying. When less intense, the physiological slowing is thought to allow for some mental clarity that lets the loss sink in and moves us toward a recalibration process. These episodes...