Posted in Allergies and Sensitivites
Posted by Manuela Boyle on 6 August 2022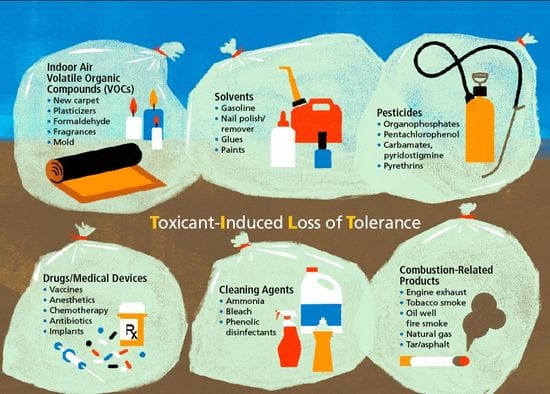 Chemical intolerance is often the common denominator for patients with chronic and complex illnesses that frustrate clear diagnoses and are unresponsive to care. How common? Research indicates that one in five patients are seeking care because of chemical intolerance. Learn how to screen patients for chemical intolerance, the genetics and biochemistry involved, and therapeutic protocols for resolving this surprisingly common yet typically unrecognised condition. Four senses (sight, smell, t...
Posted by Geoff Beaty on 10 July 2021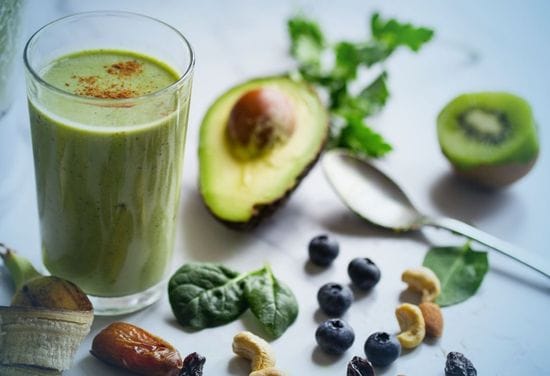 Oxalates are a potentially harmful compound found in many foods (such as leafy greens) otherwise known as healthy.Too-high levels may lead to a range of conditions including kidney stones and systemic inflammation. Green smoothie for breakfast, tofu salad with nuts for lunch, and brand and grains for dinner. As healthy as this meal plan sounds, there is one potentially harmful compound that such a meal plan is extremely high in and that is oxalates. What are Oxalates?
Oxalates and thei...