Spirit, Stress, and Cardiovascular Risk
Posted by Manuela Boyle on 10 April 2021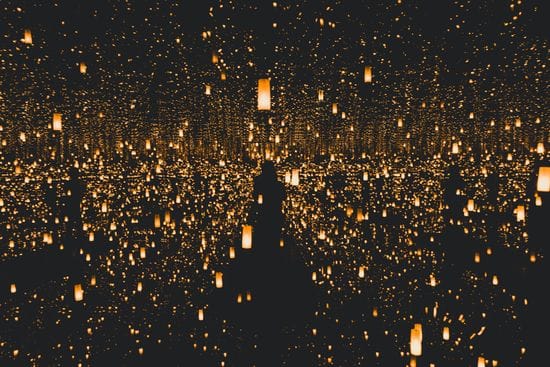 Spirituality is an important determinant of health that can affect healing, outcomes, and quality of life. Its effects on stress and physiological dysfunction have been widely studied, particularly regarding cardiovascular function. Spiritual coping mechanisms such as mindfulness, yoga, prayer, daily affirmations, and expressing gratitude can improve mental health states, but they also confer physical health benefits by improving recovery from stress-induced changes during cancer treatments.
While spirituality can have a religious connotation, coping behaviours like prayer do not need to be overtly religious in nature and may be reframed as taking a few moments in the day to set a goal or reflect on an accomplishment. Spirituality, more broadly, is the feeling of connection, purpose, meaning, and balance in life.
Spiritual coping mechanisms may help patients to self-manage stress and reduce the impact of stress-related reactivity such as increased blood pressure. The physiological symptoms of stress, including temporary states of hypertension and increased heart rate, are contributing factors to cardiovascular disease. A systematic review of literature assessing spirituality in cardiovascular disease patients revealed that those who engaged in spiritual or religious coping strategies reported higher quality of life outcomes over time. Cancer patients facing adverse cardiovascular events in palliative care settings also reported better coping through spirituality when they had the tools to effectively manage stress regarding their diagnoses; some even expressed feelings of hope, patience, and tolerance about overcoming their diagnosis.
References
Ginty AT, Kraynak TE, Fisher JP, Gianaros PJ. Cardiovascular and autonomic reactivity to psychological stress: neurophysiological substrates and links to cardiovascular disease. Auton Neurosci. 2017;207:2-9. doi:1016/j.autneu.2017.03.003
Shattuck EC, Muehlenbein MP. Religiosity/spirituality and physiological markers of health. J Relig Health. 2020;59(2):1035-1054. doi:1007/s10943-018-0663-6
Mangolian Shahrbabaki P, Nouhi E, Kazemi M, Ahmadi F. Spirituality: a panacea for patients coping with heart failure. Int J Community Based Nurs Midwifery. 2017;5(1):38-48.