Resveratrol: A multitargeted agent for age-associated chronic diseases
Posted by Manuela Boyle on 25 November 2020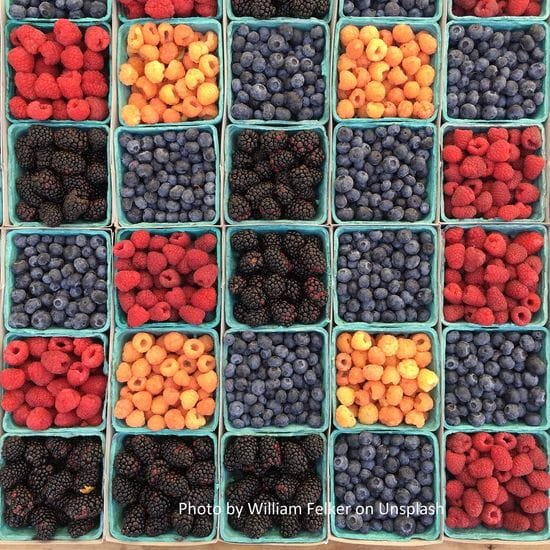 The stilbene resveratrol has been found in fruits such as grapes, peanuts, and berries. Resveratrol exhibits anticancer properties against a wide variety of tumours, including lymphoid and myeloid cancers, multiple myeloma, and cancers of the breast, prostate, stomach, colon and pancreas.
The growth-inhibitory effects of resveratrol are mediated through cell-cycle arrest; induction of apoptosis via Fas/CD95, p53, ceramide activation, tubulin polymerization, mitochondrial and adenylyl cyclase pathways; up-regulation of p21 p53 and Bax; down-regulation of survivin, cyclin D1, cyclin E, Bcl-2, Bcl-xL, and cellular inhibitor of apoptosis proteins; activation of caspases; suppression of nitric oxide synthase; suppression of transcription factors such as NF-B, AP-1, and early growth response-1; inhibition of cyclooxygenase- 2 (COX-2) and lipoxygenase; suppression of adhesion molecules; and inhibition of angiogenesis, invasion, and metastasis.
References:
K. B. Harikumar, and B. B. Aggarwal. Resveratrol: A multitargeted agent for age-associated chronic diseases. Cell Cycle. 7:10201037 (2008).